Everyone loves a good story right??  What better than a whole lotta transparency in someones self love journey for you???  Sasha came in anxious and uncomfortable about her body and left feeling incredible and wanting to embrace the skin that she is in to the fullest!!! This is why we do what we do at The Intimate Story!  It is sooooo much more than just a sexy photo shoot



42 and the manager of a bank




It was time. I"ve wanted to do one for a while and my chance was now. There's a lot going on in life and having this positive experience is really what I needed to help me stay on my path.




Of course I did. I have some body image issues and am very critical of myself. I don't like the way my stomach looks but having Brie as the photographer helped to take away some of those fears.




It was absolutely more then I expected. It was a pamper session for me in the beginning and then when I was told to get the first outfit on it was the feeling of shits getting real!! Brie did a great job of encouraging me to come out of my shell with all of her compliments and being able to joke around helped out too.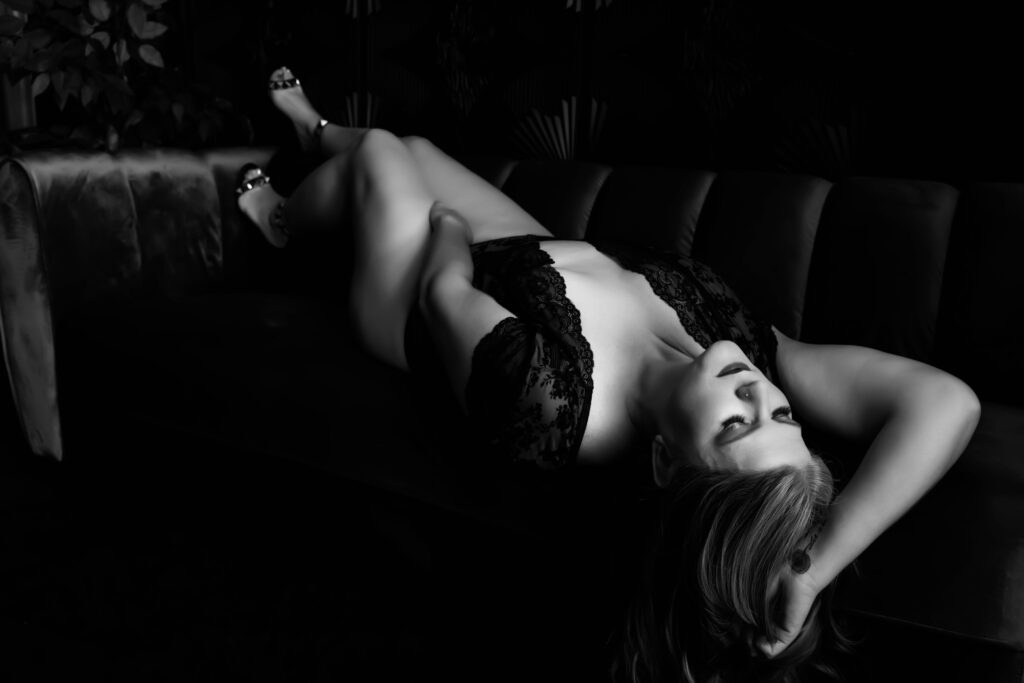 My favorite part had to be the feeling I got when she showed me one of the pictures from the back of the camera and I literally had to do a double take because I seriously didn't believe it was me. It made me feel amazing to see me like that and really opened my eyes.




Absolutely amazing!!!!!!!
Absolutely it did. It helped me to see myself differently, as the amazing, sexy person in the pictures.



Do it!!! But, do it for yourself. Don't do it for anyone else.




Somewhat. I know what my faults are and know I need to change a few things but I'm definitely going to live in the skin I'm in to the fullest that I can!!




Absolutely loved working with everyone. I want to schedule a couples session in the future when I find the right person for that.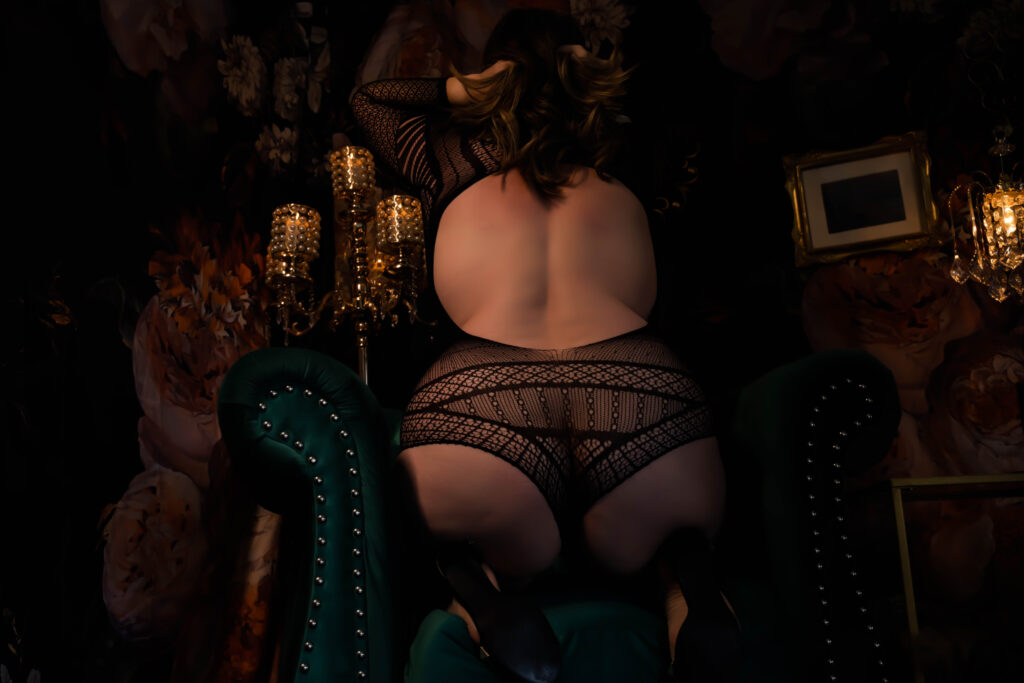 Thank you Sasha, for trusting the hell out of us.  We don't take that lightly.  and thank you for your transparency and sharing your journey with everyone
xoxo
Amy
Interested in learning more????  Shoot us a text:  260-341-2769 or drop us an email theintimatestory@gmail.com