INTIMATE ARTISTIC PORTRAITURE
AMY DINI IS A FORT WAYNE IN BOUDOIR PHOTOGRAPHER
FOCUSING ON FEMALE AND COUPLES
INTIMATE ARTISTIC PORTRAITURE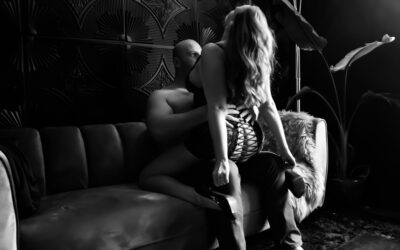 Whewwwww. this couple brought the FIRE in their couples sessions.  One of our favorite things to...
Hey friend If I have learned anything in my 9 years as a boudoir photographer, it's that  every...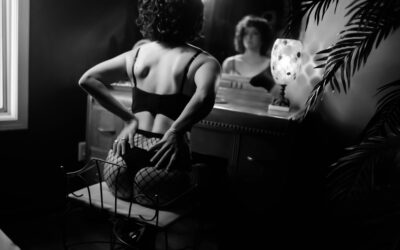 Girl you need to get out of your own head and get out of your own way. Honestly there are a lot more than 5 reasons to do a boudoir shoot and I am hereby calling you out on your excuses. Every woman no matter what size shape or age deserves to have boudoir shoot.