FEEL BEAUTIFUL, SEXY AND EMPOWERED FOR WHO YOU ARE.
AMY DINI IS A FORT WAYNE BOUDOIR PHOTOGRAPHER
FOCUSING ON FEMALE AND COUPLES
INTIMATE ARTISTIC PORTRAITURE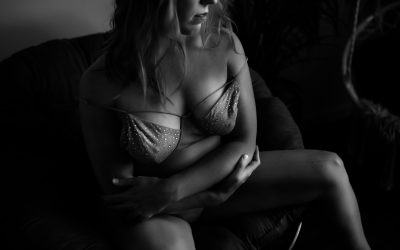 Boudoir sessions are scary to think about. Let me explain why boudoir really is for every body.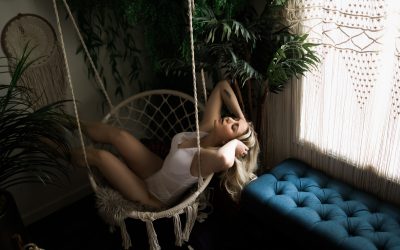 I think most of you know that I have been around for a long time. I have photographed hundreds and...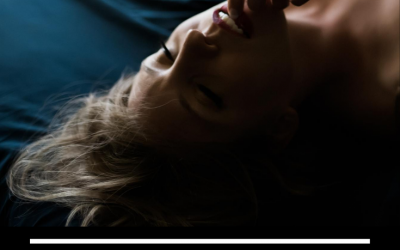 Boudoir can be scary, but find out the reason you dont have to be scared at all when you use a reputable photographer