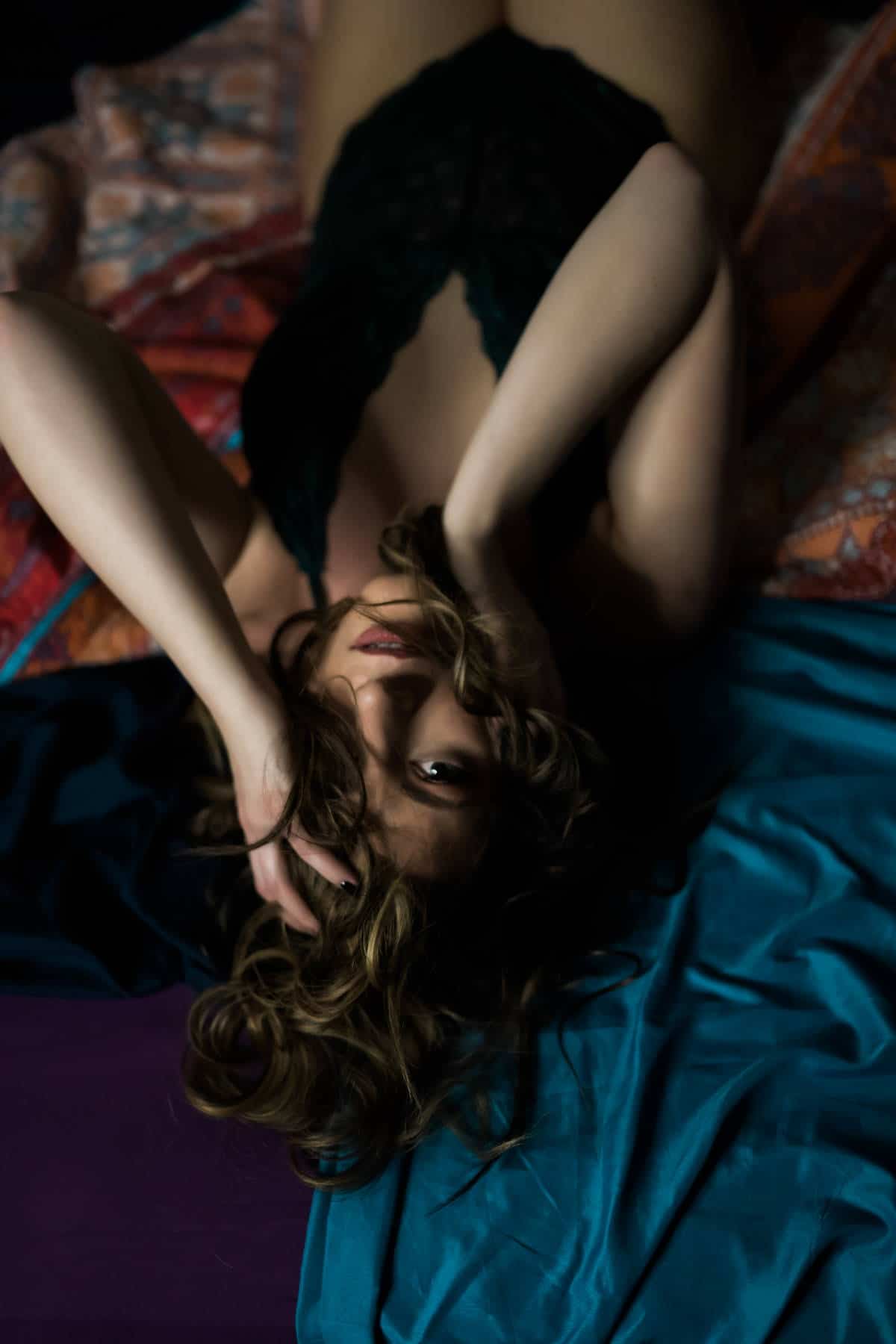 See what my clients had to say…
It's not what you are that holds you back. It's what you think you are not.
What a great experience! I feel empowered! Amy makes you feel like the cover model that we all know is hiding inside of us. I will be recommending this to my girl friends.
The Intimate story always made me feel so much better about myself and I love what I see there's so many beautiful people on here its like a family for only women in a way ☺
I had my session in Dec 2016. My photos turned out better than I ever could have imagined. I've shown them to several women I know and all have said how amazing my pictures are. I was very nervous when I first got there for my session, but Ami makes you feel so comfortable. It's a fun and incredibly empowering experience that every woman should try.
I had my session this past Thursday and she and her crew made me feel right at home. I was nervous and shocked at how beautiful my hair and makeup looked, (not saying I doubted them) but how beautiful I looked. After we got started, I let loose and we had a great session. Hopefully next time it will be me and the Mr.
Definitely a fun shoot! I let Amy try new ideas that fit more with my personality and they definitely portrayed through my pictures! I love all of them that she took and would highly recommend her!!!
Want to know more?? Lets connect