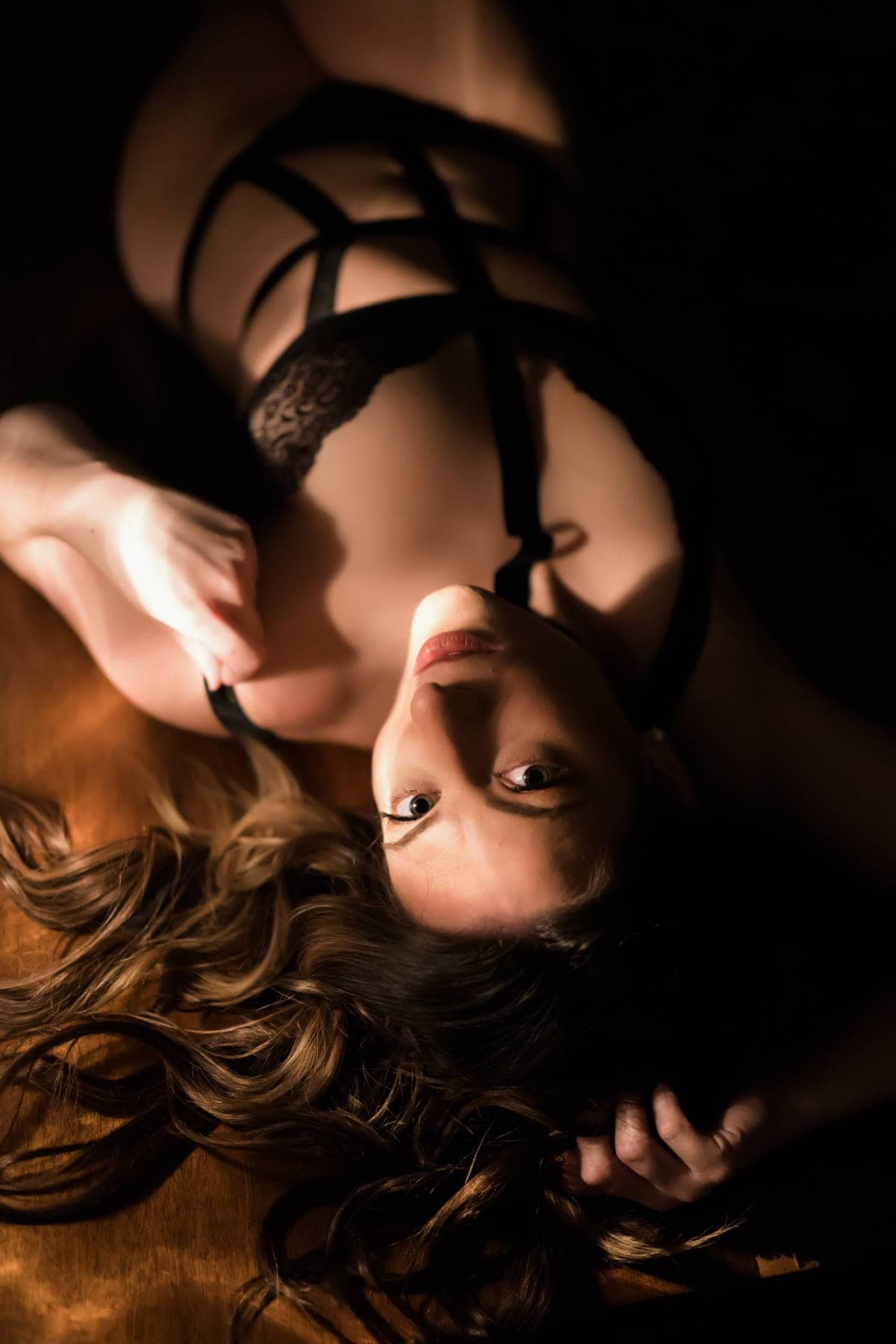 The Intimate Story is an exclusive luxury boudoir studio located on the Northwest side of Fort Wayne.
The boudoir session is so much more than just a photo shoot. It's an experience. One that is focused on pampering you and recognizing your own individuality and beauty.
Take a day just for you, relax, sip wine, get glammed up by our house hair and make up artists, experience a relaxing 50 min massage from our house massage therapist. Our Sessions include all of this plus styling from our extensive client closet, 3 outfit changes. sets, plus head to toe posing so you never have to worry about how you look in front of the camera!
Then about a week later you would come back to see your fully edited images and pick which ones you love and what ways you would like to display them. We have packages to suit every one and We are here to make sure your experience is personalized for you.
The experience is priceless, the session is $400.
READY TO BEGIN YOUR EXPERIENCE?
Want to know more? Lets connect