Do not underestimate the power that boudoir has. This can change you. It changes the way you think about yourself.
You will reevaluate your value… and that change comes not from your body, but rather about your mind.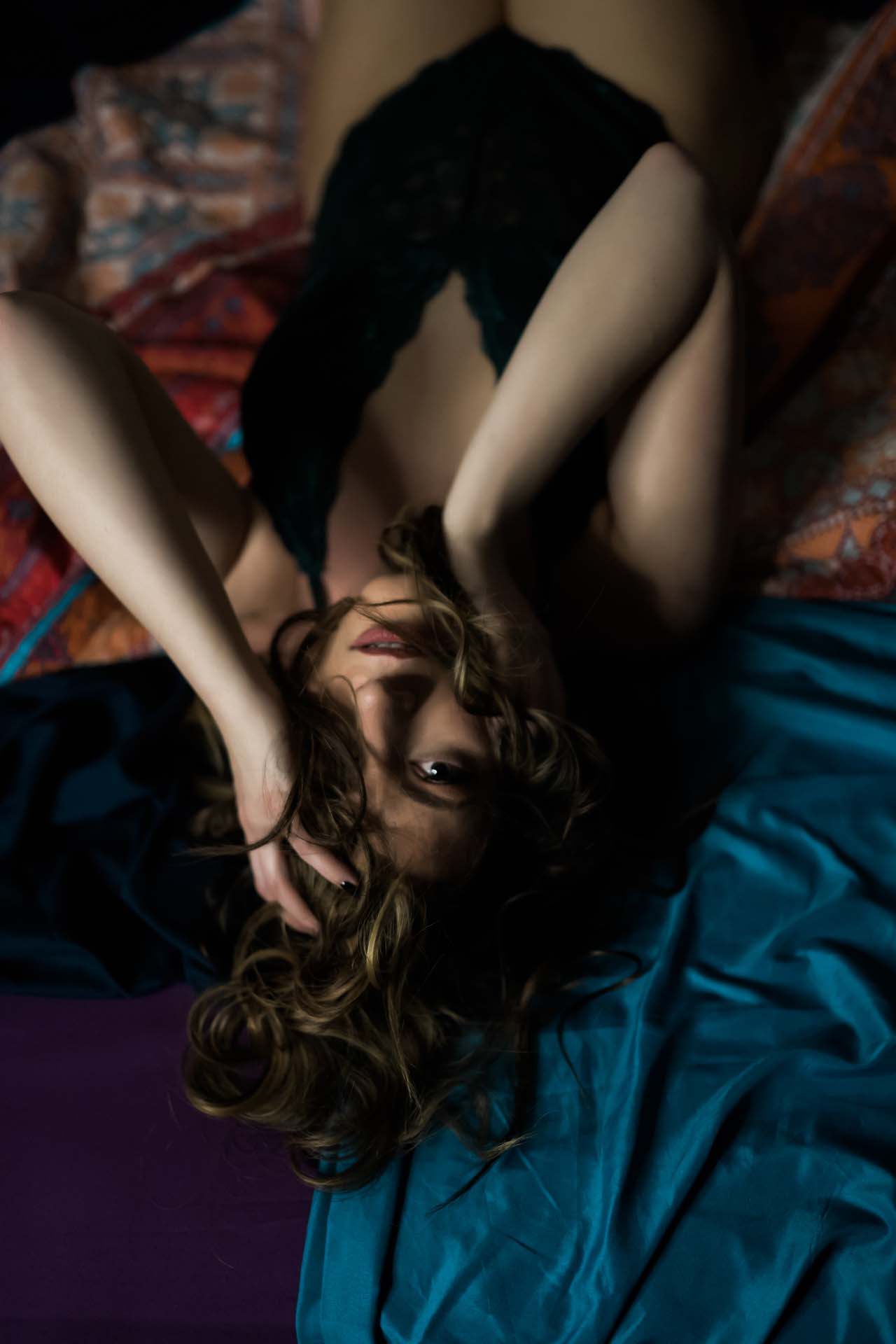 ALLOW YOURSELF TO FEEL AS BEAUTIFUL AS YOU REALLY ARE
I think the biggest fear that every woman who walks thru my door is that their images won't look as good as the other images in my private group.
What they don't realize is that every single woman feels that way. Their beauty is buried under their insecurities, their fear, their low self esteem.
We peel those layers away during the session down to whats really the truth, the gorgeous woman underneath it all just waiting to be seen.
I don't care what numbers you attribute to your self. That fear that you are too… Too old, too fat, too wrinkled,too out of shape, too scared. You are not. You owe this to the beautiful woman hiding inside of you. The only one judging you is you…and you are so very wrong.
Learn to love yourself, love your body. Lets teach that to our daughters… That is what will change the world.
          Love,
              Amy
Have questions? Reach out