Heyyyyyyy
Its been a minute….or months… Blogging is one of those things that I always have good intentions on and super poor follow thru.  Anyone else?? mmmmkay. Just me then
Anywho… The Intimate Story has been super busy here of late (We are booked out until NOVEMBER) and we have had a lot of amazing women trust us with their boudoir photos so I always think its fun to share their experiences in their own words with you
Introducing Ms E
35 yrs old. I have my own small housecleaning business.
I've wanted to do it for a long time and finally just went for it. I'm always picking myself apart,I wanted to see myself from another perspective.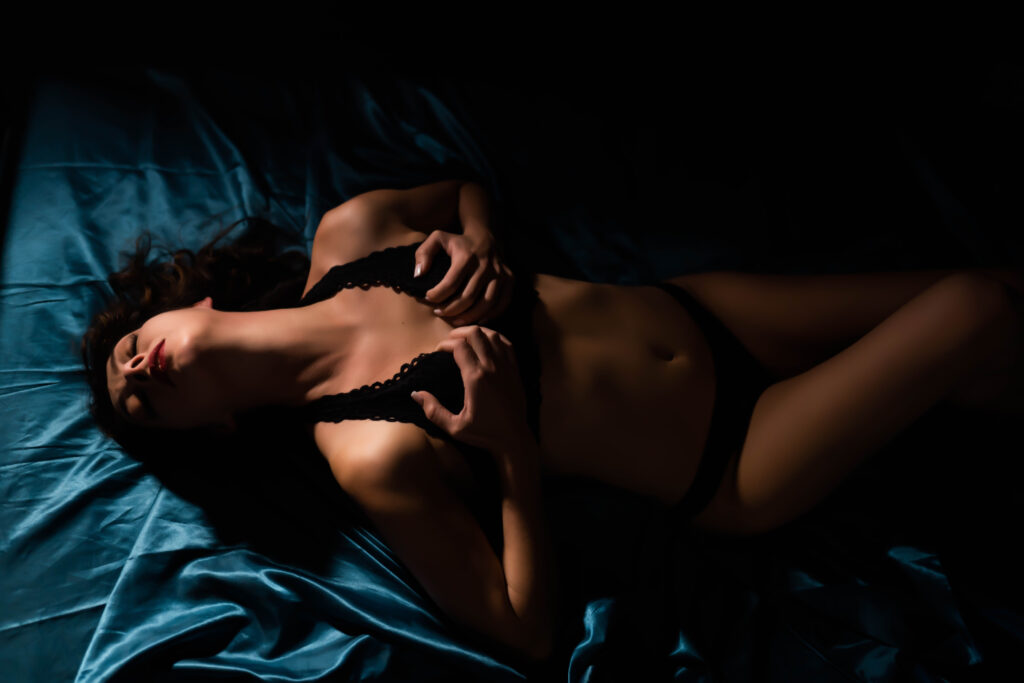 Yes! I'm small chested,so I was worried I wouldn't find anything to wear that would look good on me because of that.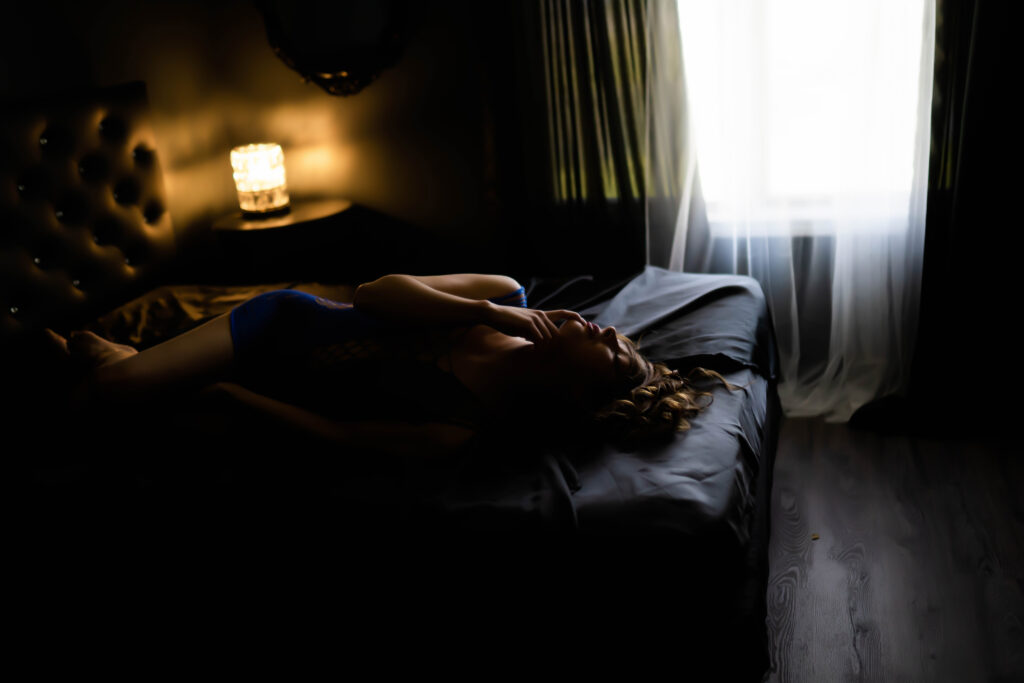 No. It was better! It didn't take long for me to feel comfortable with being half naked in front of a camera.
One of my favorite parts was that I got my hair and makeup done and got to dress in sexy lingerie,and actually looked good!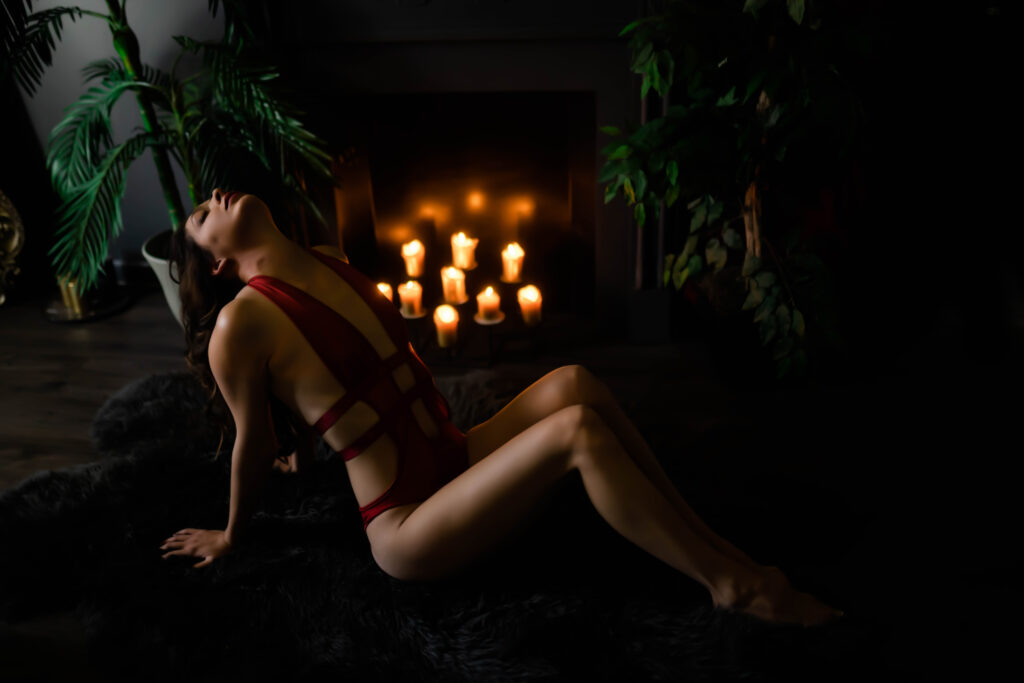 Speechless! I couldn't believe that the pictures were actually me!
Yes! After being made fun of literally my whole life,it made me see that I don't need big boobs to be sexy.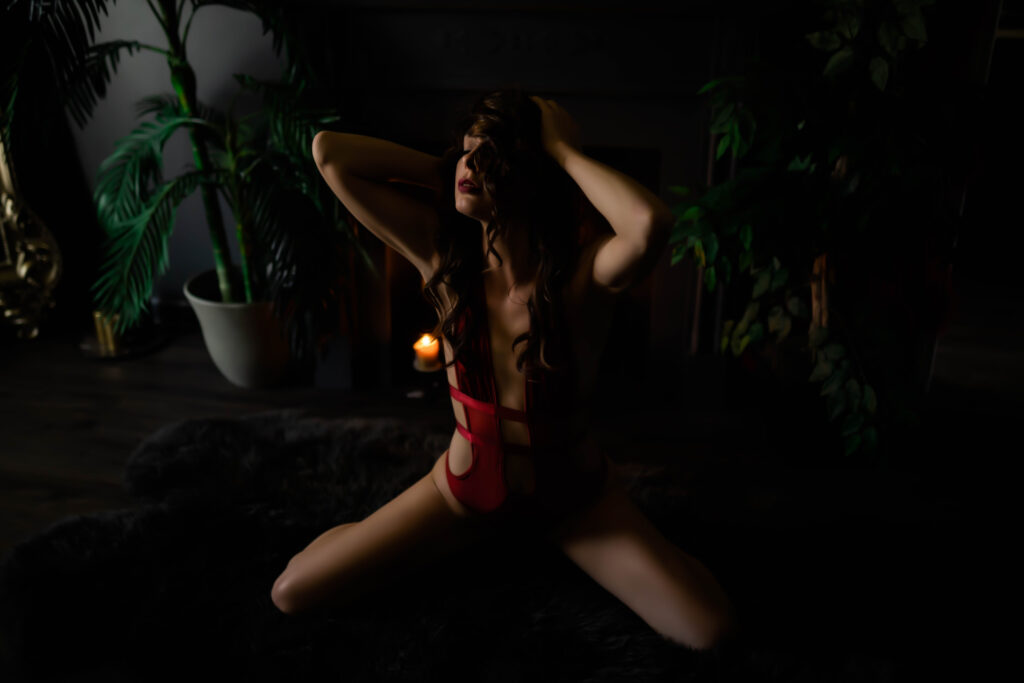 Don't overthink it! Your pictures will turn out amazing. Just be confident and show your beautiful body that God gave you! Amy is amazing and will make you feel comfortable. Her staff is amazing and super easy and fun to talk to while getting your hair and makeup done as well. They are an amazing team and will literally help you with everything!
Yes I never paid that much attention or seen myself from those angles and poses,which showed every little detail of my body that I wasn't aware I had.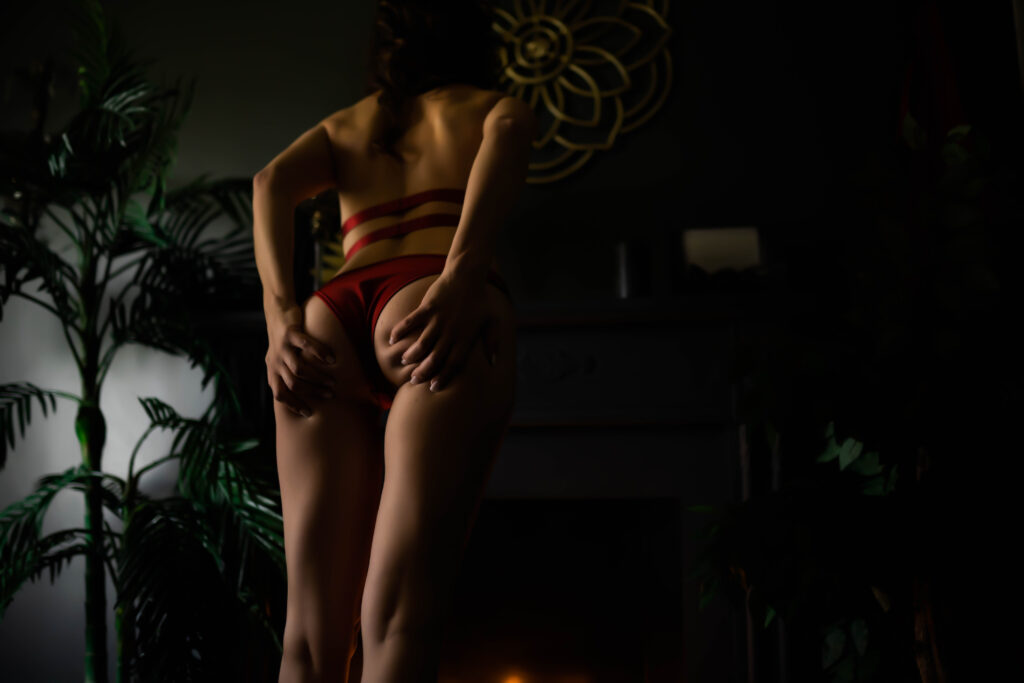 I loved working with them! The hair and makeup artist is obviously talented and was super nice and easy to talk to and turned me into a beautiful masterpiece! Amy and her daughter did the photography and were so fun and are obviously talented as well! They were helpful which choosing outfits for me and making me feel comfortable.
Want to have your own feature????? Just reach out