Hey lovelies!  Its Friday FINALLY and there is noth9ihng more that I like better than sharing one of my boudoir clients experiences.  I think boudoir is so vulnerable so I want to make sure that you hear about it not just from me all the time but from my other clients experiences as well.  Her super HOT pics are a bonus too 🙂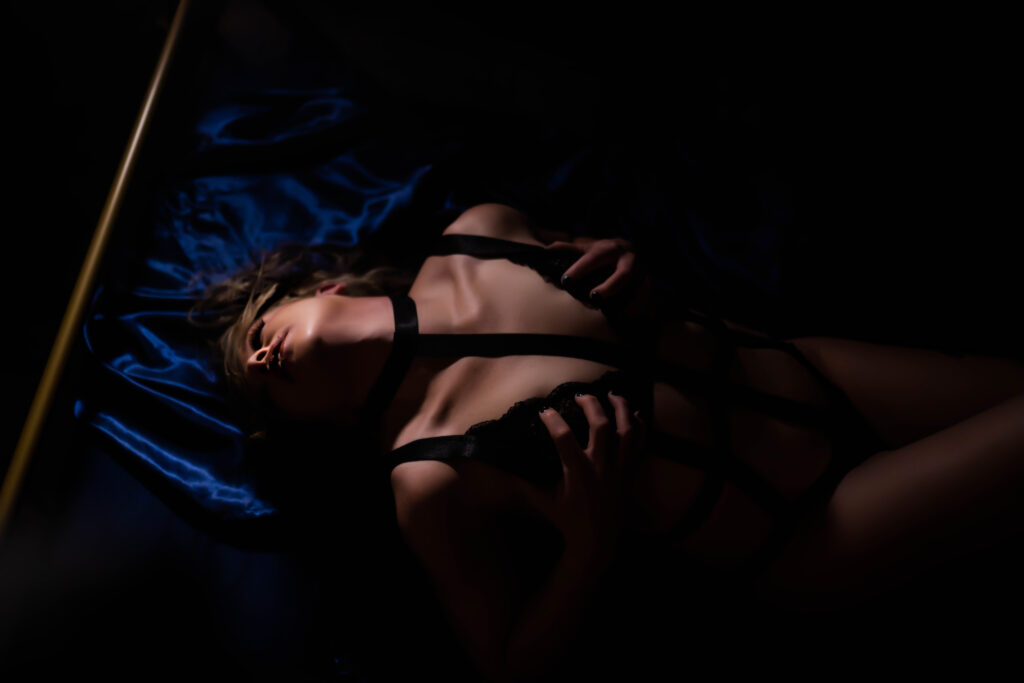 35, retail management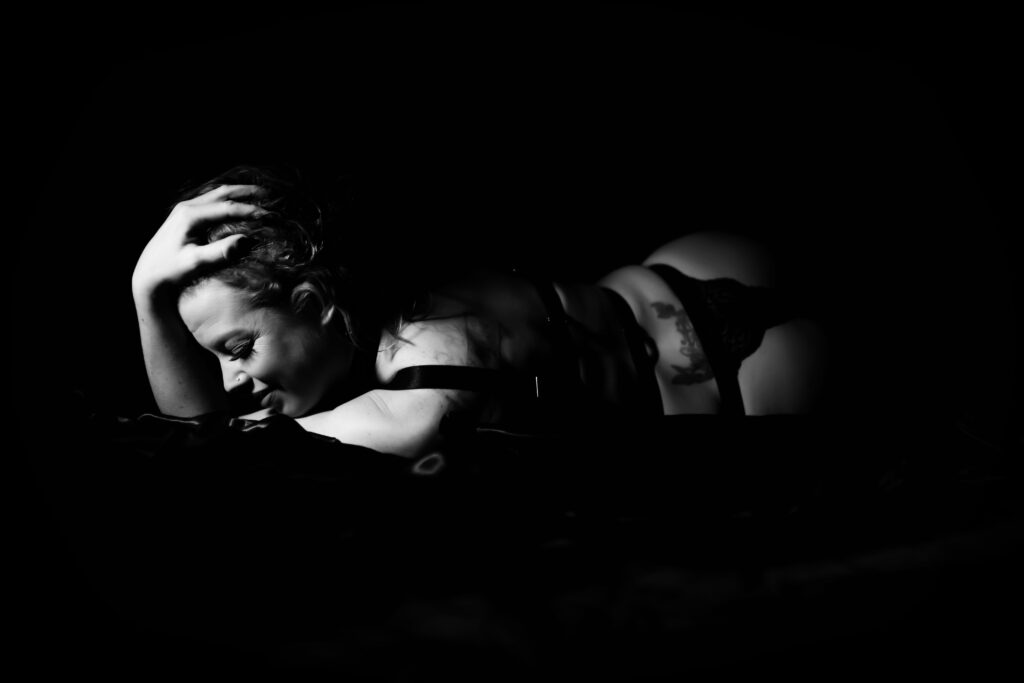 I've always wanted to do one because I can honestly say that in 35 years there might be 4 or 5 pictures of myself that I don't hate seeing. I just wanted to see myself the way other people say they see me.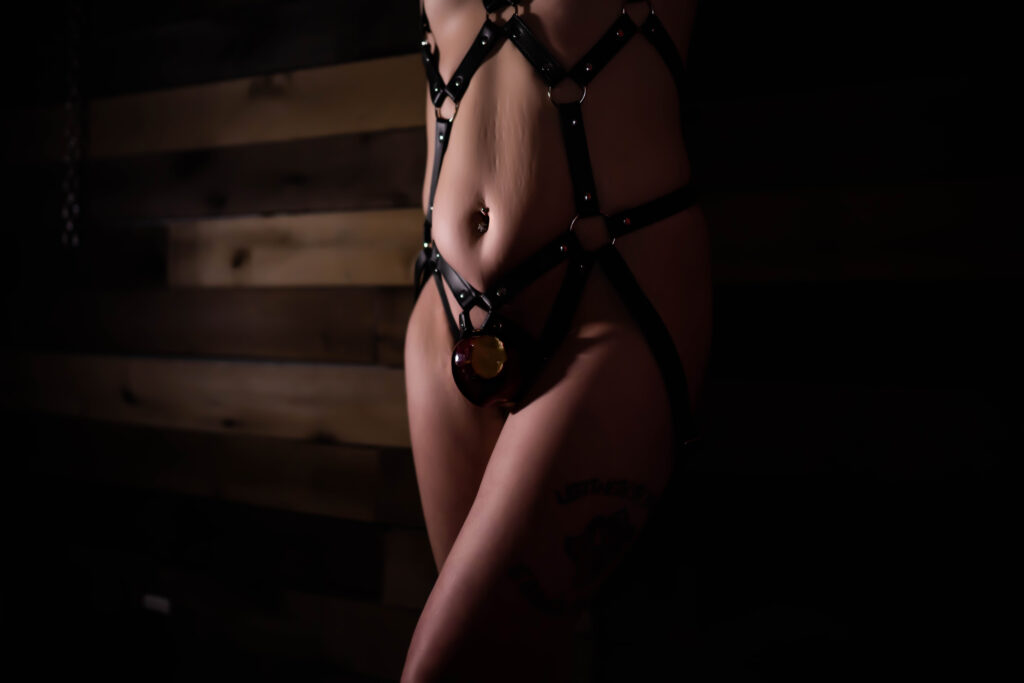 Of course! I was terrified of being so exposed in front of people that I didn't know.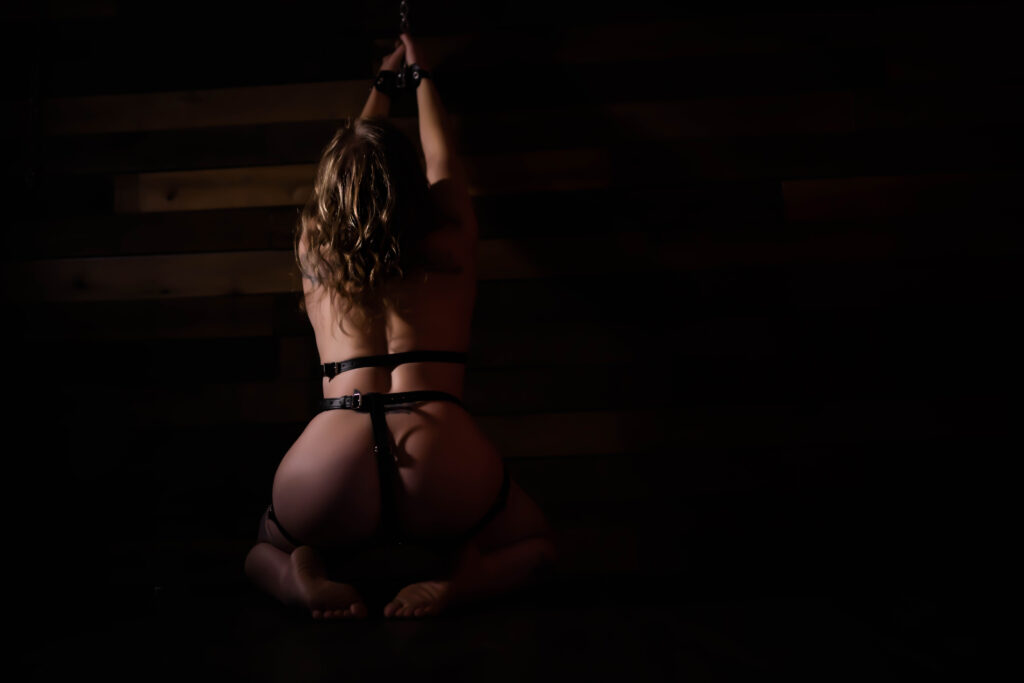 Not at all…. From the very beginning Amy and her staff made me feel so comfortable that I never thought twice about what I had on…. Or what I didn't have on.

The fun we had. The whole entire session was so much fun.
.
Overwhelmed. I never imagined my pictures would be just as good as all the photos that I've seen. I would have been happy to have loved a handful of them. I've never felt as confident as I did looking at those pictures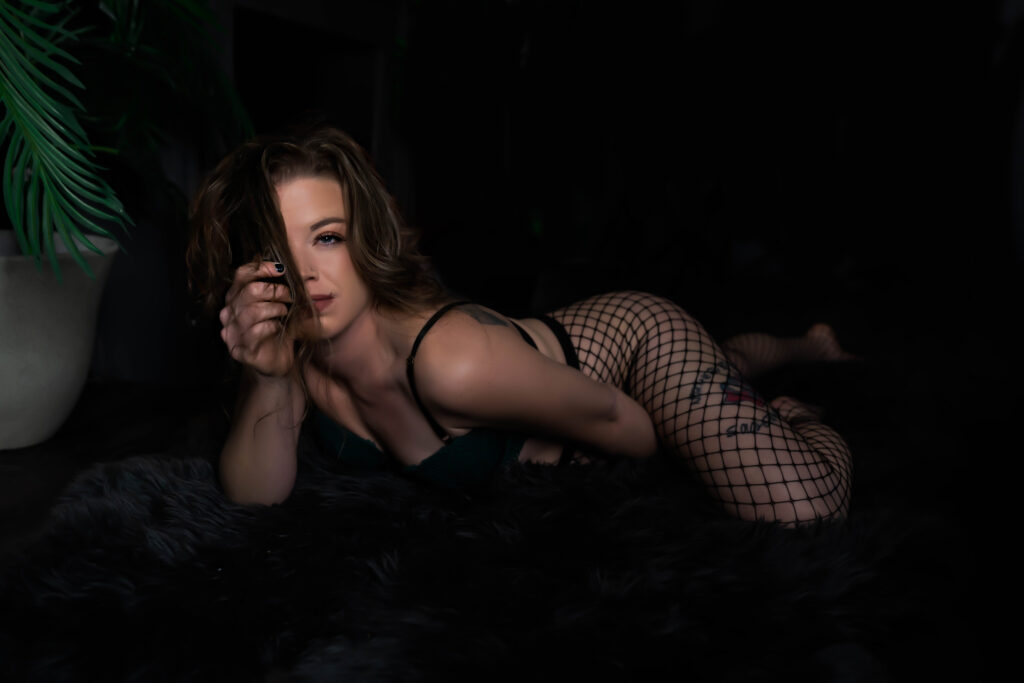 Yes. Now when I look in the mirror I can see that version of myself. Don't get me wrong, it's not easy to see every single day, but most days I can see the woman that was in those pictures instead of the woman I saw before.

DO IT!!! Don't let the insecurities get in the way. You won't be sorry you did. And if the cost scares you don't let it. It was vary hard for me to spend that much money on myself, but I promise you it was worth every penny.
What I see as flaws on my body do not stand out above everything else now. Of course the "flaws" are still there, but now it's easier to see the good things instead of just what I would like to change.
I honestly can't think of a single thing that needs work. It was perfect from start to finish.
  Thank you soooo much love!  I had an amazing time working with you too!!!
Want your own featured Client Friday??????