This beautiful lady is absolutely gorgeous but prefers to remain anonymous and that is totally fine with me. What I want more than anything is for each and every woman to feel completely 100% comfortable coming to see me and have confidence that their images are secure with me. Of course I love to share, but its always your choice. and ps. you can totally still be a featured client friday anonymous or not!!!

How old are you
37
what do you do?
RN
What made you take a leap of faith and do a boudoir session?
I wanted to capture ME, as I am, so I never forget who I was when I grow old. I also wanted to gift my fiancé a gift that he has never received.
Did you have any obstacles doing boudoir 
No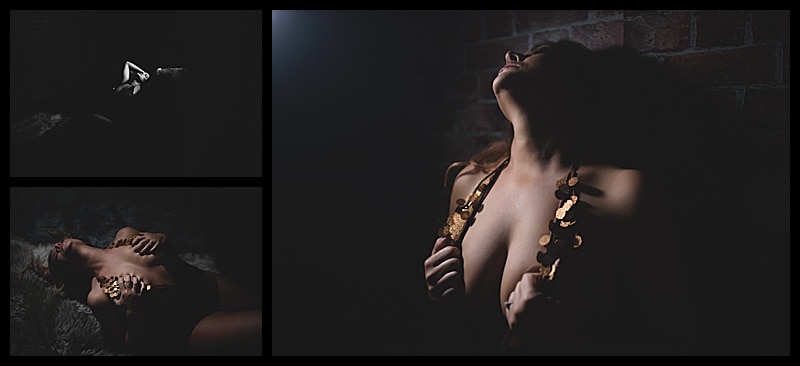 Was your session what you expected it to be? How so?
Yes
what was your favorite part of the experience?
The whole experience was wonderful from beginning to end.
How did you feel when you saw your photographs
I have to admit I was very pleased with the majority, but of course I'm my worst critic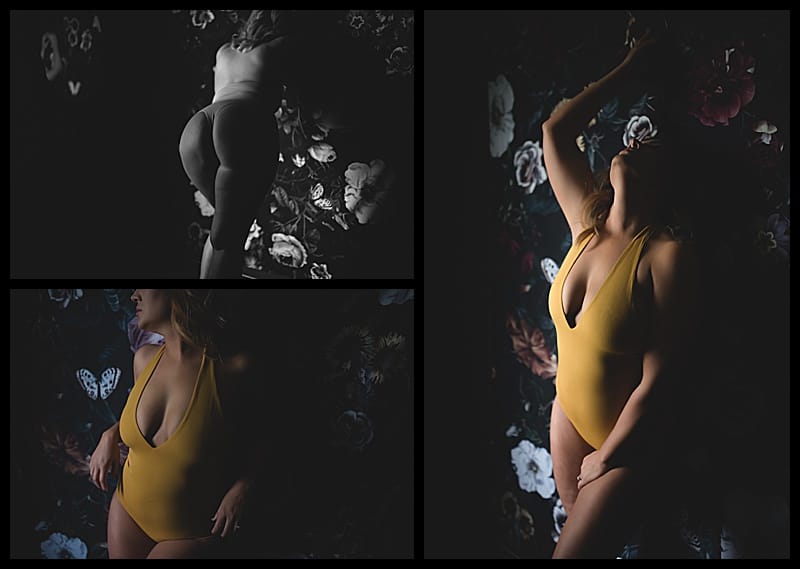 What advice can you give other women who are looking to do their own boudoir experience?
Do it now or you will regret it in years to come
Did anything change about the way you see your own body as a result of the experience??
More encouragement to continue with self care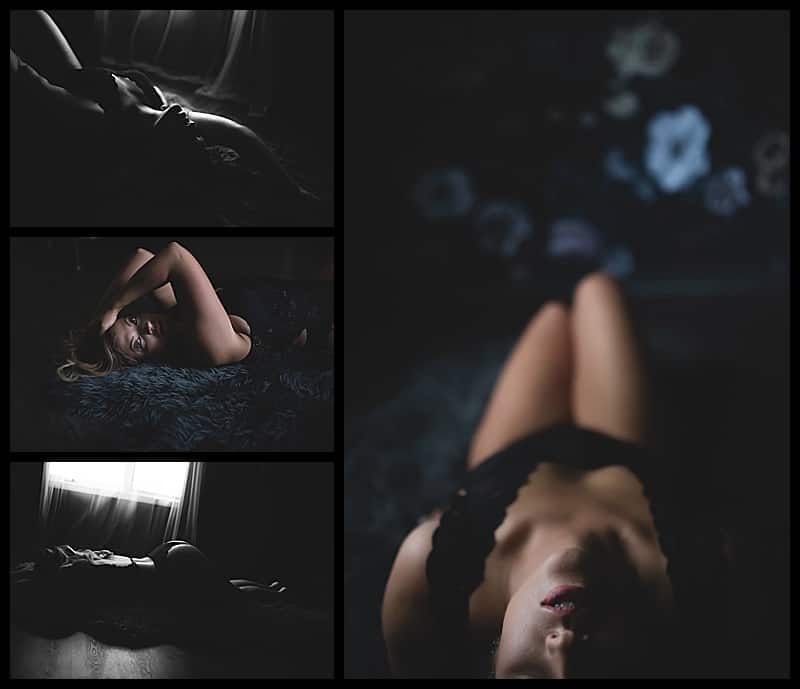 How did you like working with The Intimate Story? Is there anything we could do better?
Everyone was wonderful, helpful, and comforting
I had an amazing time with you love and I am so so so glad to have gotten to meet you!!!
xoxox
Amy
Ready to start Your Experience???