Whewwwww. this couple brought the FIRE in their couples sessions.  One of our favorite things to do is to photograph couples in love.  Capturing that energy…capturing how you look at each other.  You know, that stuff you can't see???  Yeah that's our jam for sure!!!   Couples photography is a different kind of special and we are here for it!!
I am 43 and purchasing and shipping assistant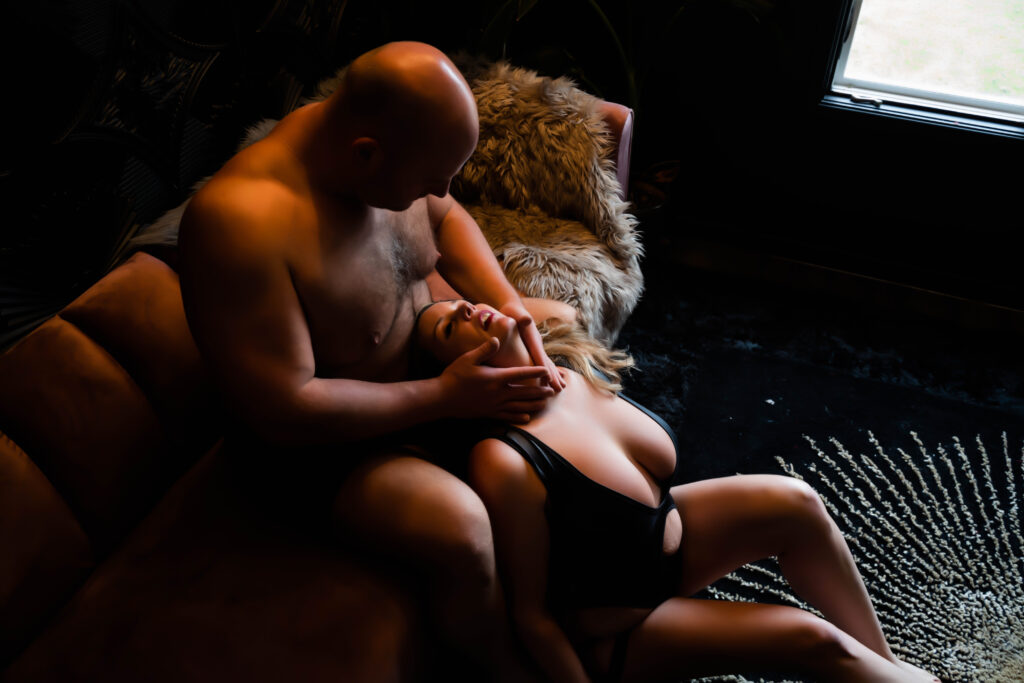 Birthday gift for myself and my fiancé. Something for us to treasure.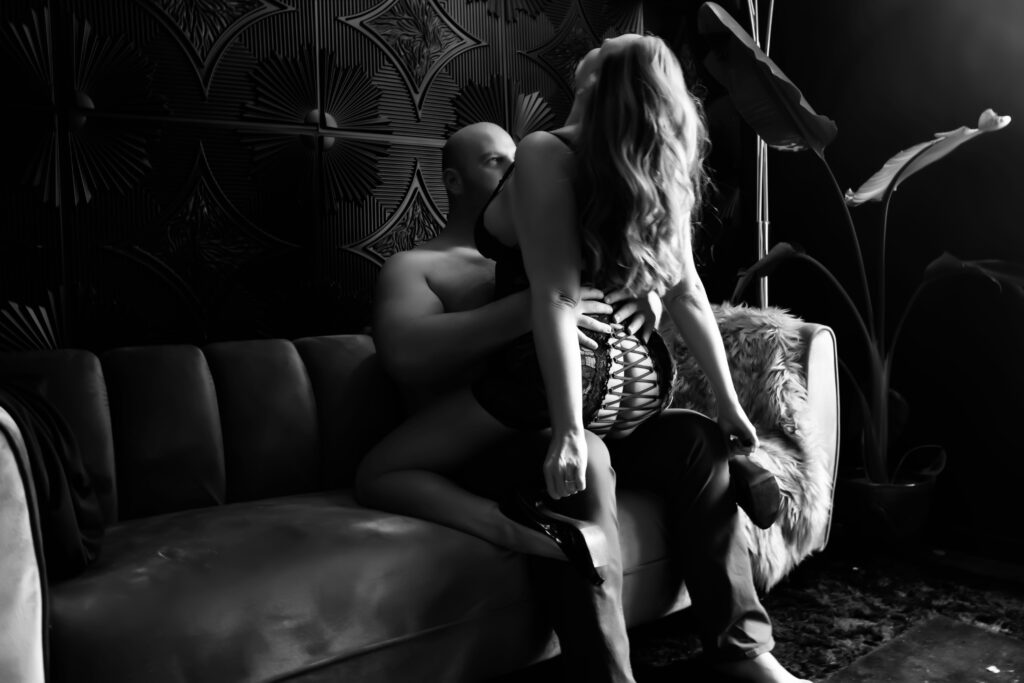 Fears, absolutely. Find every flaw in myself and felt that there is no way I would look nearly as amazing as the other ladies. Boy was I wrong.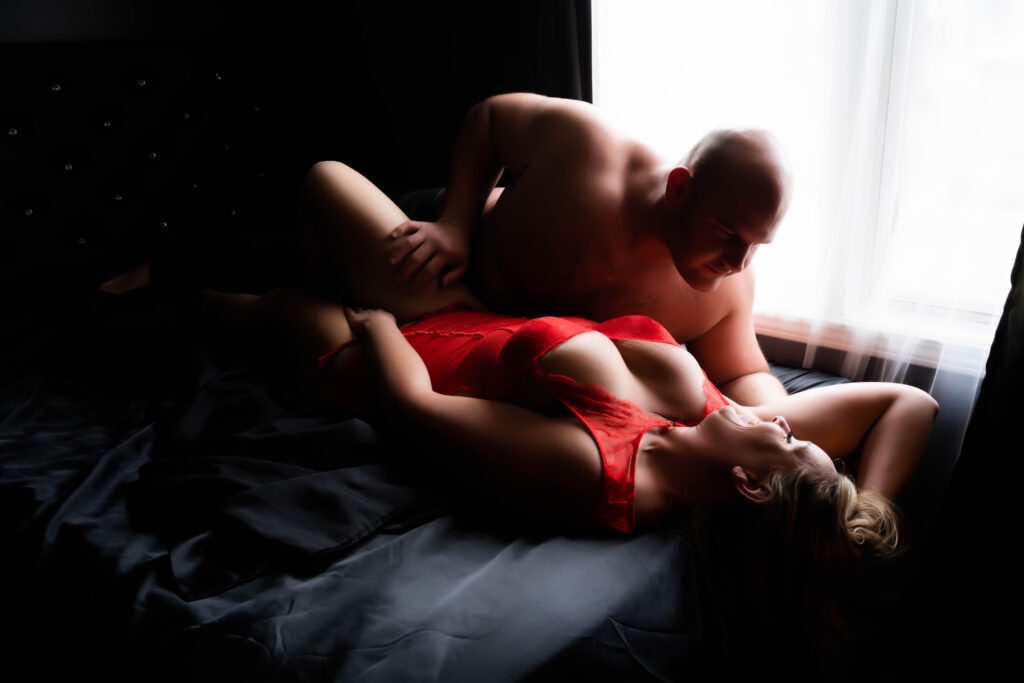 It was everything and more. Brie was so sweet and felt so comfortable and relaxed with here.
All the outfits to pick from and having someone else see what I can't see in myself.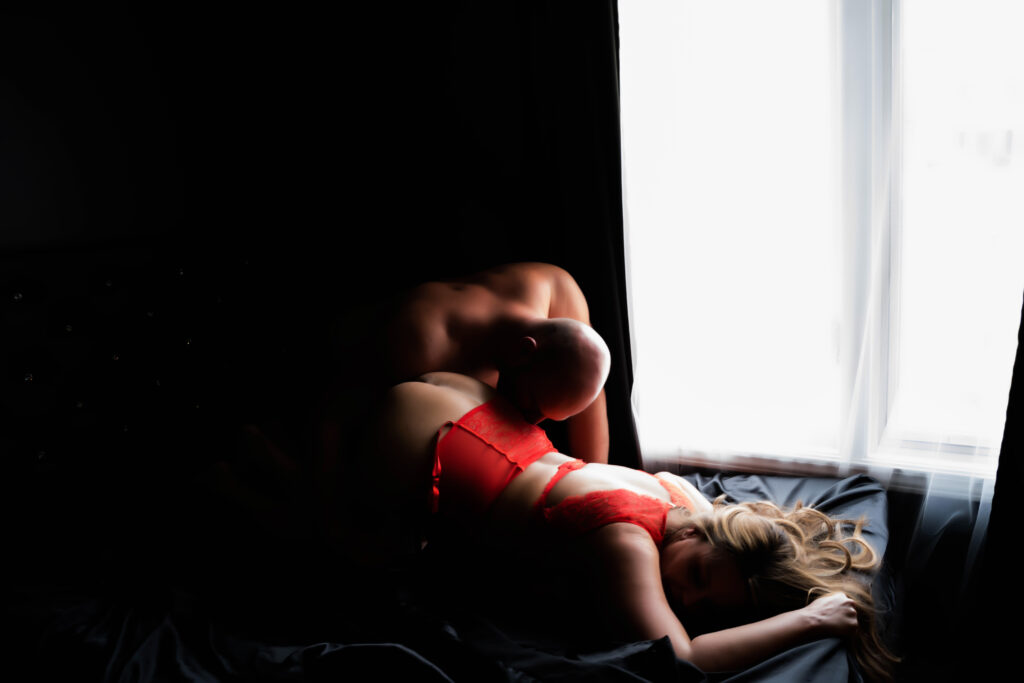 BLOWN AWAY! They were so stunning, sexy, gorgeous and down right hot.
I do feel that now when I get a compliment that it is genuine and not just someone being nice.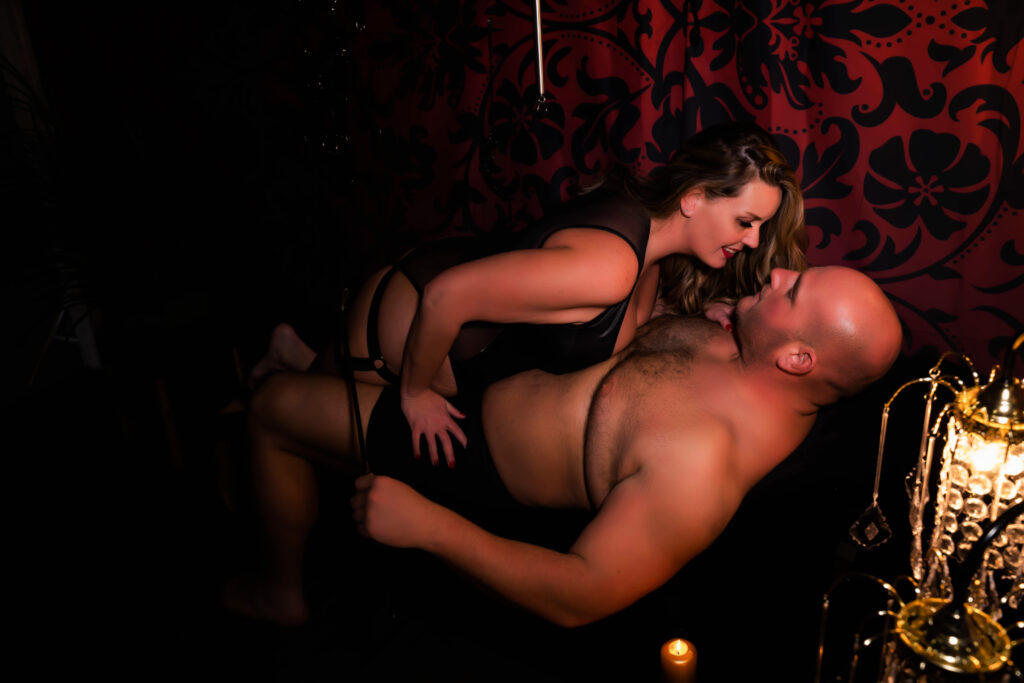 Trust Amy and Brie to unlock that inner goddess in all of us. When I saw my pictures I couldn't believe they were me. I looked like a model that you see in a magazine. Captured me as I am but allowed me to see the beauty of my body that I don't always see in myself.  I am sexy as I am. Always feeling I wasn't enough has clouded my vision of myself. I walk a little taller after seeing who I really am.

It was the best experience I have had. Level of comfort and confidence that they give you when you're there is next to none. I will definitely be back for a shoot of just myself.
LOVE THIS!!!   Take that chance to see how you really are!
You can start the process just by dropping us a note reach out to us here
We promise its a mind blower
XOXO
Amy and Brie