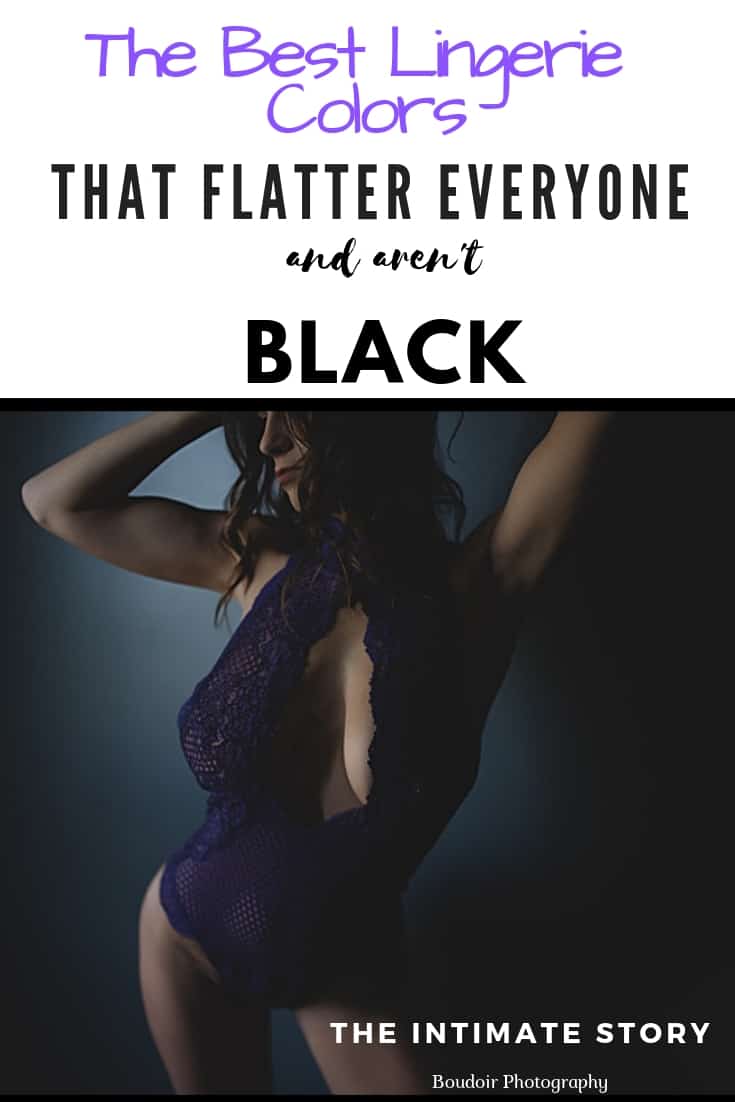 Best lingerie colors that flatter everyone…That aren't BLACK! | Ft Wayne Boudoir Photographer
Posted on
January 14, 2019
Jewel Tones : Colors Anyone Can Wear
Let's be honest, there's not many shades that are universally flattering on every single skin tone, hair color, and body shape.  
That's why I LOVE jewel tones…especially in lingerie!!! 
Seriously! I mean, it's an entire color palette that looks great on everyone! 
I promise that these rich colors compliment hair colors and skin tones of every shade.  
Every. Single. One. 
So, follow me out of your usual black go-to's and jump into some jewel tones! 
Let me show you the way… 
Let's start with the ultimate stunner shade… 
That's right, RUBY red.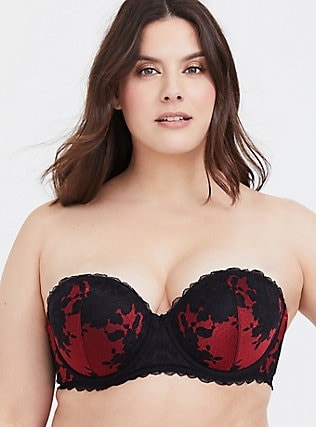 Nothing says power, wealth, and oozes sex appeal quite like red!  
Stuck on which shade is right for you? 
A deep ruby (like the bra above) is ALWAYS a flattering option.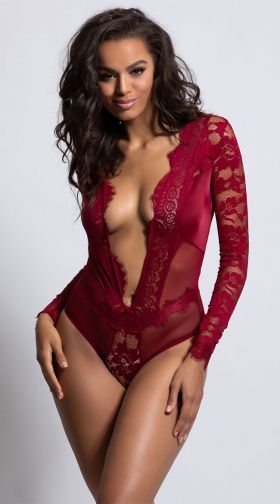 Now let's move on to (in my opinion) one of the prettiest gemstones… 
SAPPHIRE blue!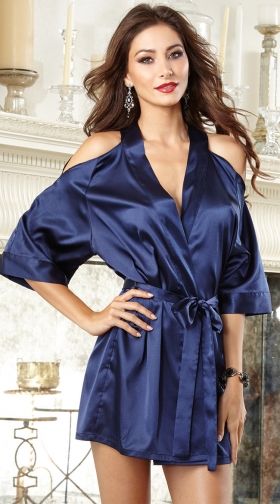 I am not joking when I say this color looks absolutely amazing on anyone!  
Throw on this vibrant shade of blue and you'll be turning heads like none other. 
Its rich and cool tone really makes your skin glow and is dark enough to draw the eye away from your least favorite bits. 
Now hold on while I run to the nearest store to buy everything sapphire! 
Next up: my FAVORITE color of all time…. 
EMERALD green! 
This is definitely my favorite color and we have tons of it at the studio! 
However, in my personal closet, I am seriously lacking in the green department. 
Which is a shame, because this color looks amazing on everyone! 
(Especially if you're a red head). 
Seriously guys, rock this rich shade any way you can (in and out of the studio)! 
You won't regret it.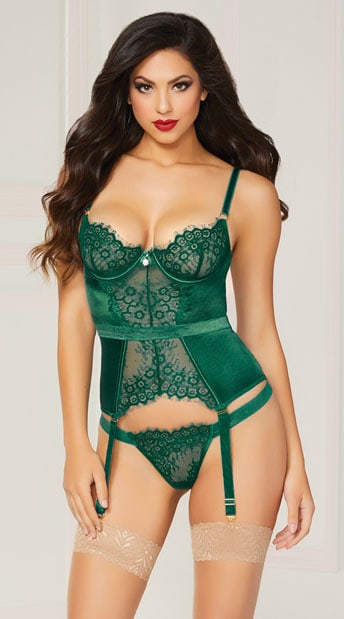 Finally, the most luxurious jewel tone of them all… 
ROYAL purple! 
Believe me when I say: this color enhances EVERYONE'S natural sexiness. 
And it translates beautifully on camera!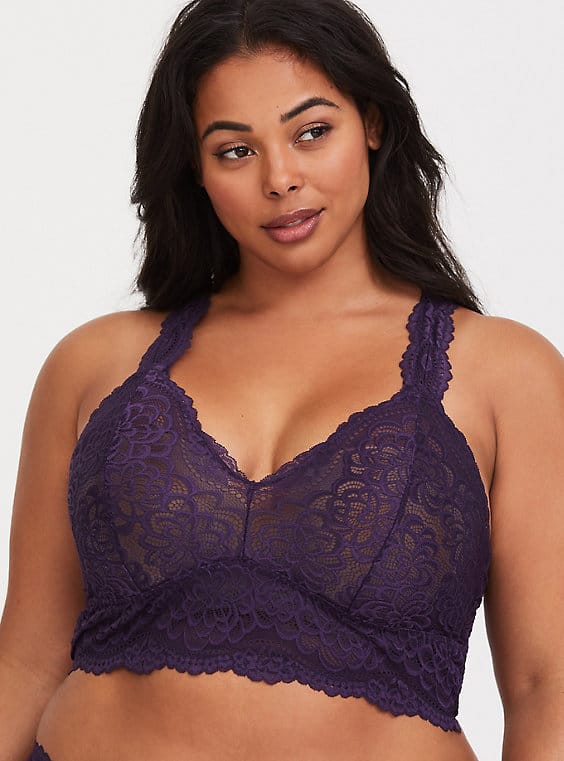 These royal shades of purple are truly one of the richest colors out there. 
Throw it on and you will not only compliment your skin tone, 
you'll look fierce AF 🔥 
You know I have all sorts of Jewel tones in my huge ass lingerie closet!!!
xoxox
Amy