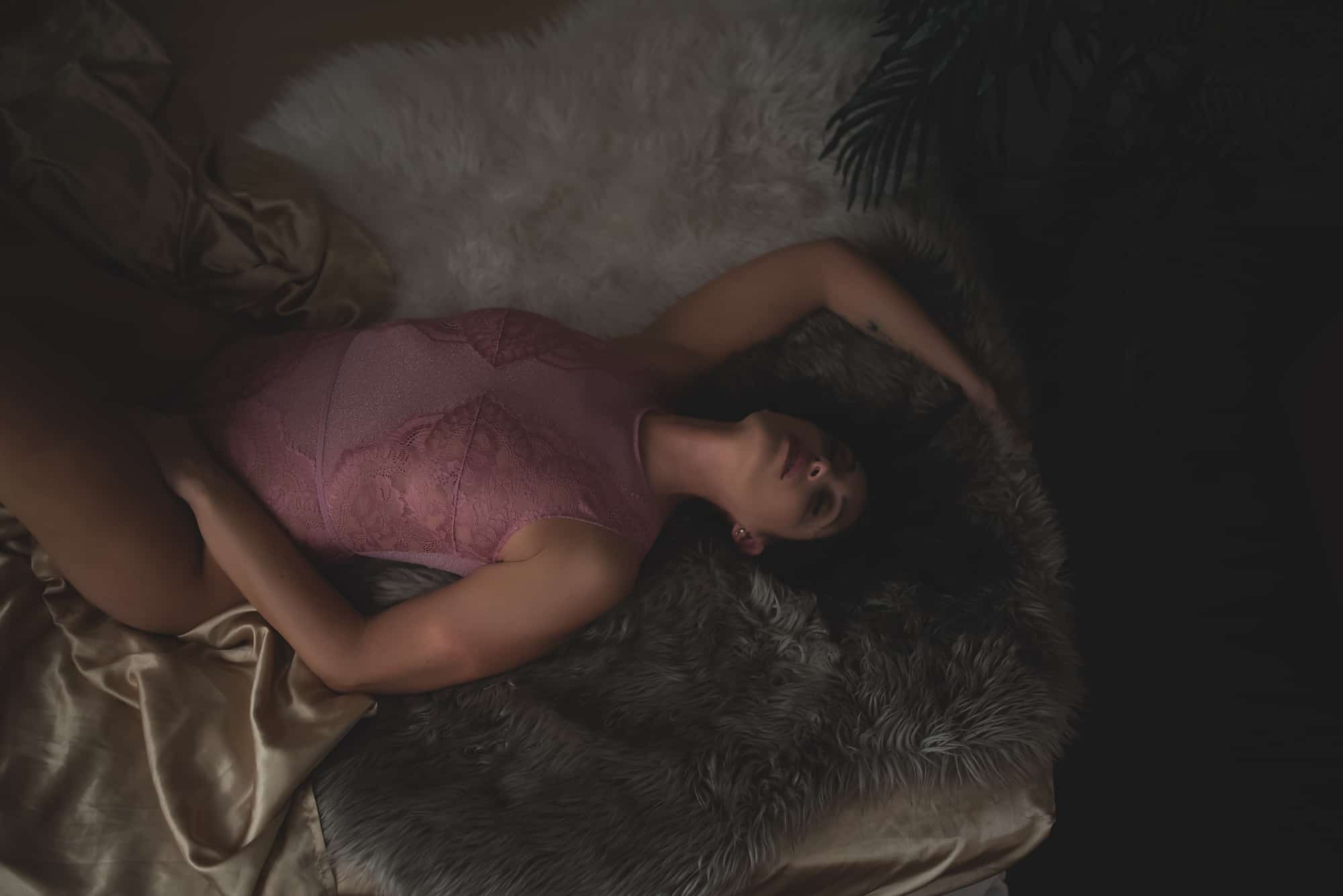 Featured Client Friday | Ms W
Posted on
January 11, 2019
I love love love to see the transformations in my clients when they come to see me. Every single one of them come in nervous…no amount of prepping can really prepare them. But as the session goes on I see them owning their own beauty more and more. Their confidence becomes absolutely tangible. I fucking LOVE IT!! This is the true meaning behind boudoir photos…and its so damn powerful!
You can see it so clearly in Ms W photos…she just radiates that confidence!! You go girl…I had an amazing time with you:)
Now lets hear what she had to say:
How old are you
35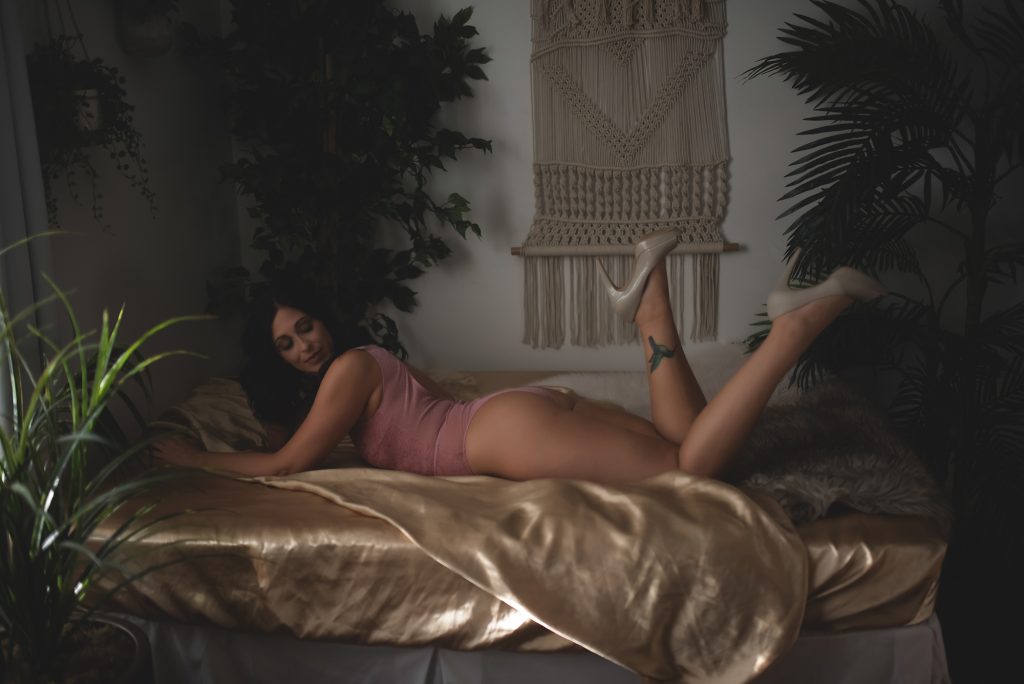 what do you do?
I work in the medical device industry and work in fitness.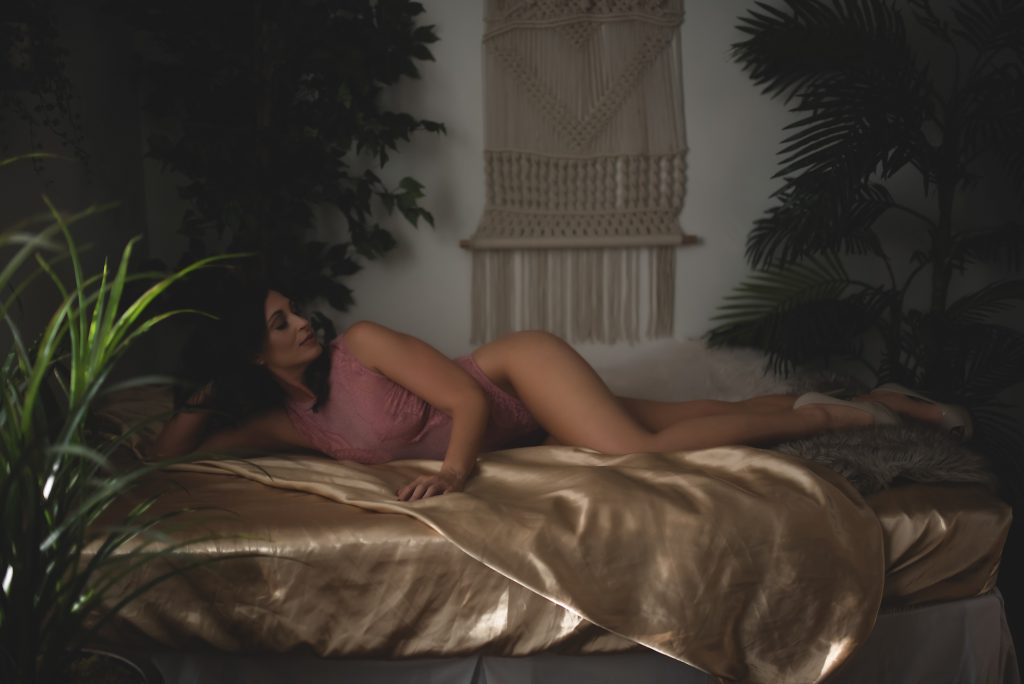 What made you take a leap of faith and do a boudoir session?
I smashed some big fitness goals and this was an reward to myself. I actually made the appointment 6 months in advance in hopes of achieving those goals. Best decision ever!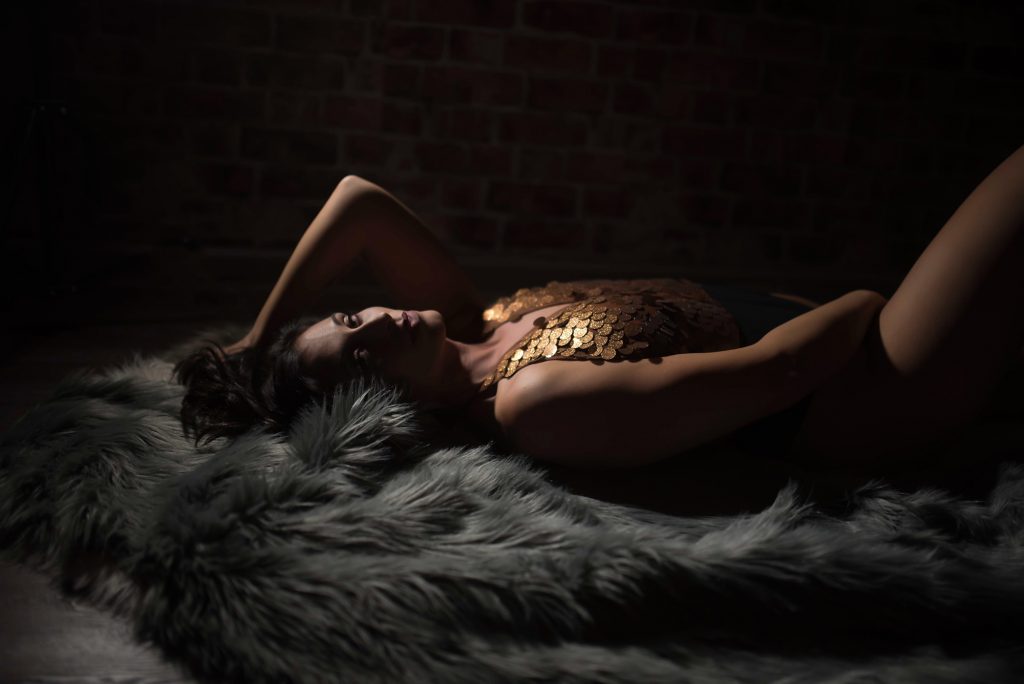 Did you have any fears or obstacles about boudoir?
I did. I was nervous about the entire experience. I didnt know what to expect. I have never done anything like it either.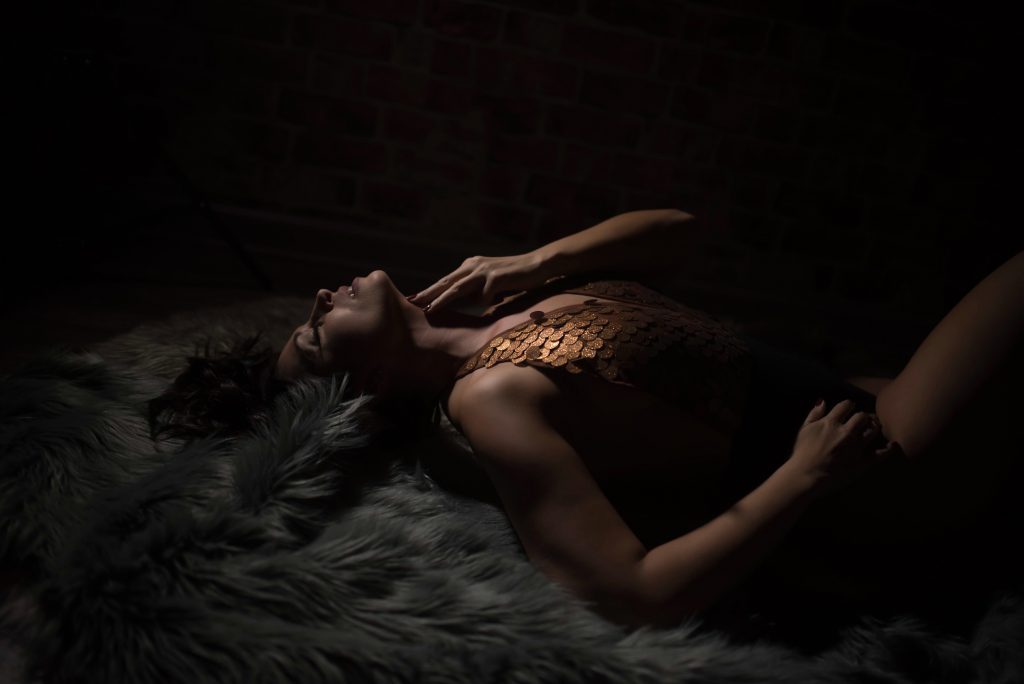 Was your session what you expected it to be? How so?
I had no idea what to expect but it far surpassed any thing I had in my mind! Everything was so laid back and chill. She made me feel comfortable and she was so encouraging!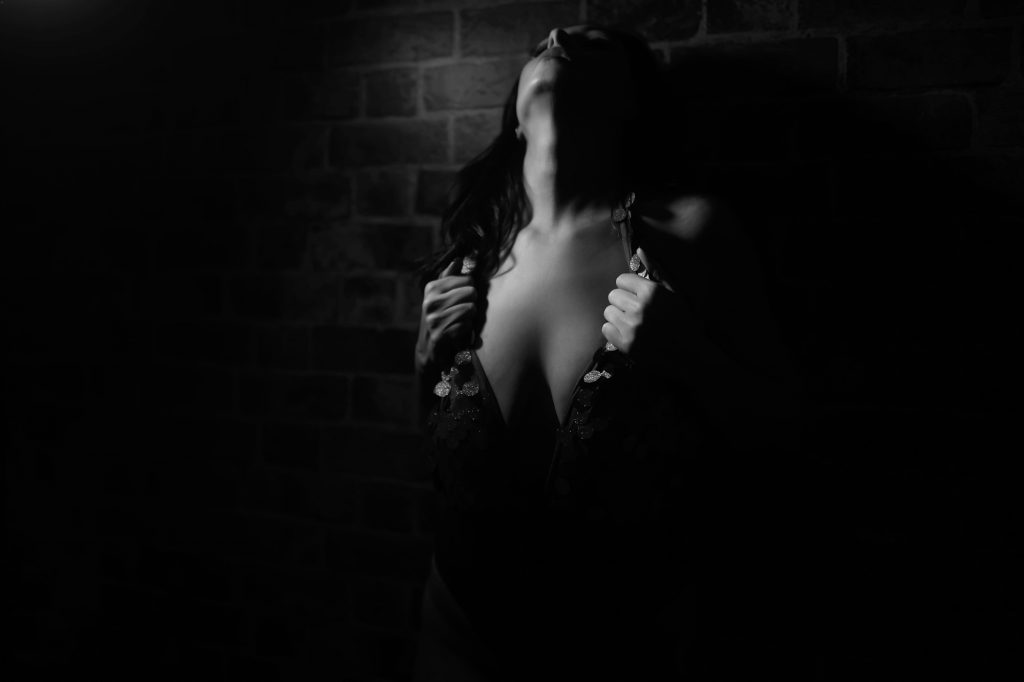 what was your favorite part of the experience?
My favorite part was how amazing I felt during and after my shoot. It was so empowering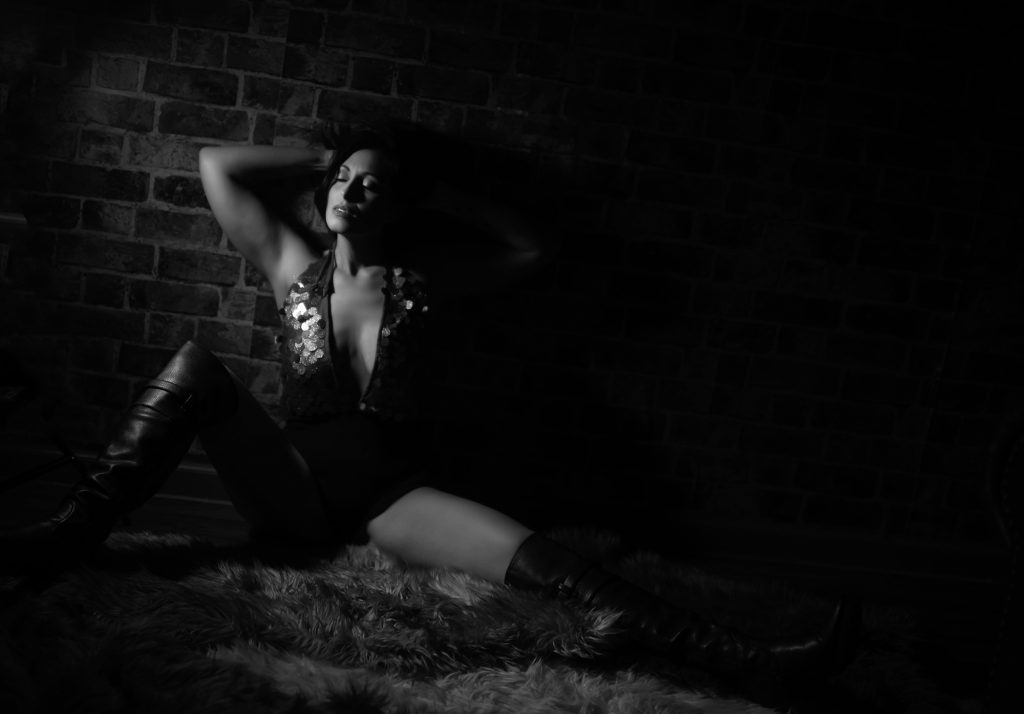 How did you feel when you saw your photographs
I was completely in shock! I could not believe that it was me I was seeing. Blown away.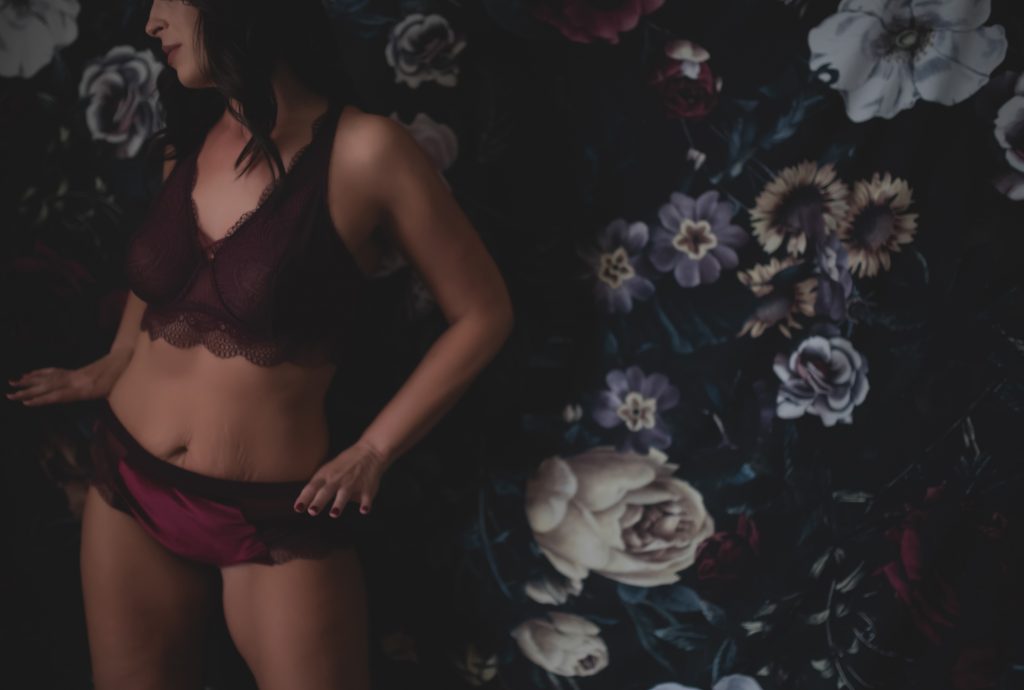 What advice can you give other women who are looking to do their own boudoir experience?
Do it! Love yourself enough to take the leap! You will NOT regret it!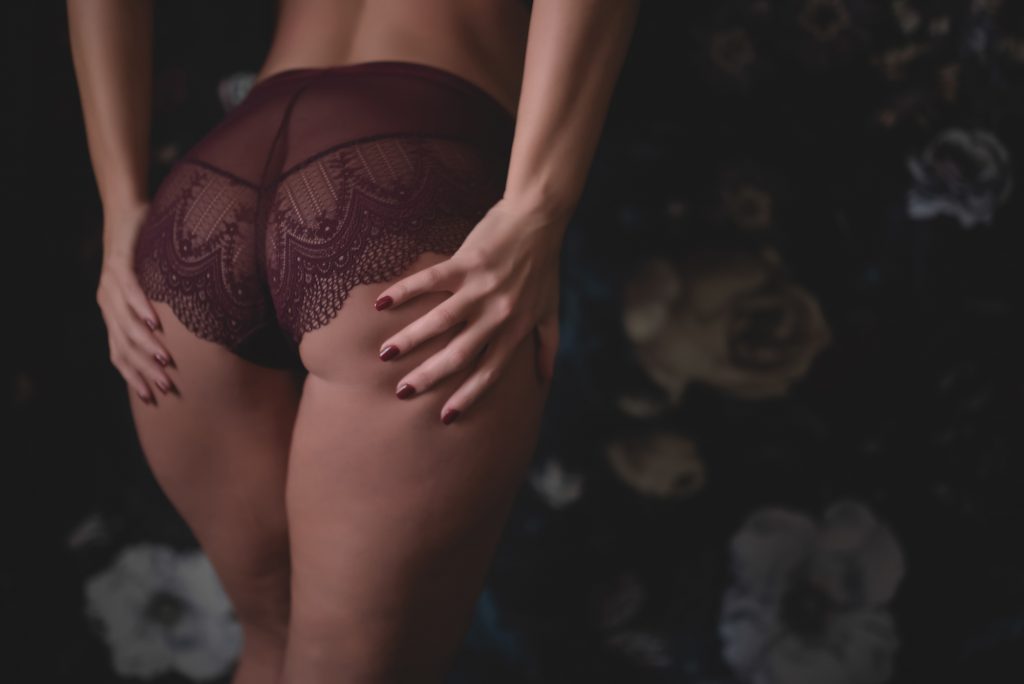 Did anything change about the way you see your own body as a result of the experience??
Absolutely! Those trouble areas I didnt like before weren't so bad. Made me see how beautiful my body is, scars and looser skin and all.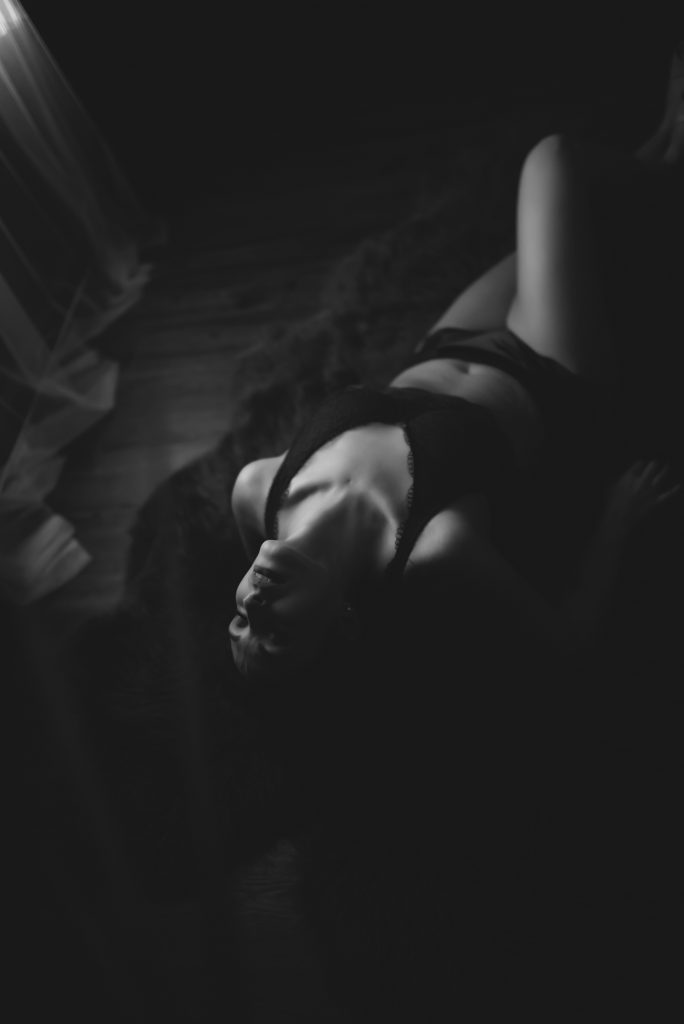 How did you like working with The Intimate Story? Is there anything we could do better?
The team was amazing!!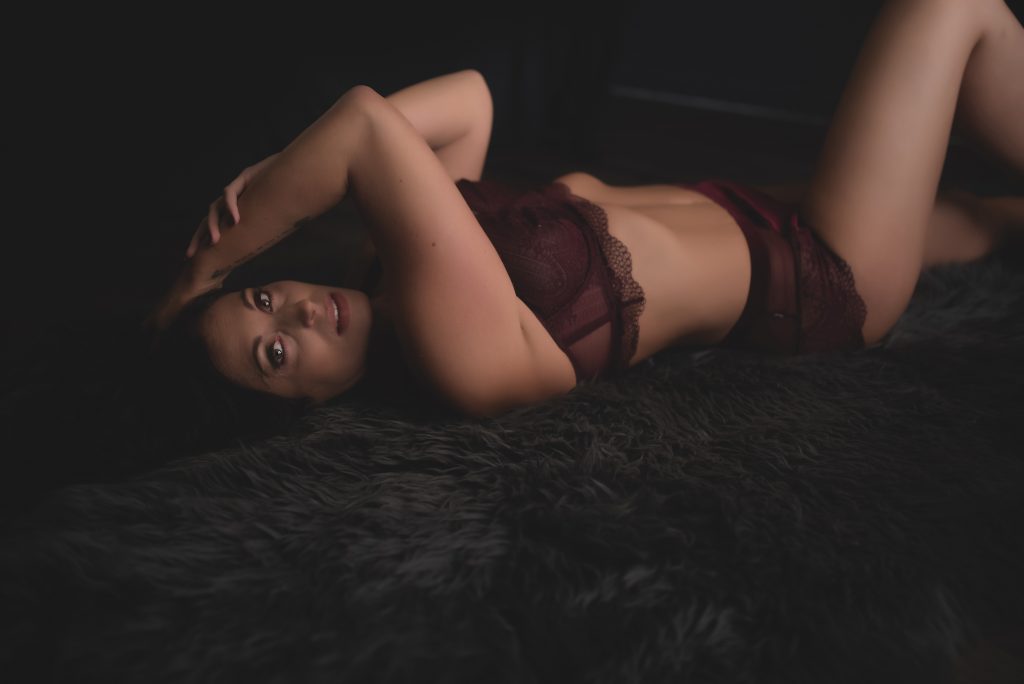 Love this Ms W!!!! Thank you
xoxoxo
Amy
Thinking about booking your own session??
Sign up for our FREE Dream Shoot Planner for all the details and my calendar!!