What to Wear Wednesday | Ft Wayne Boudoir Photographer
Posted on
January 13, 2016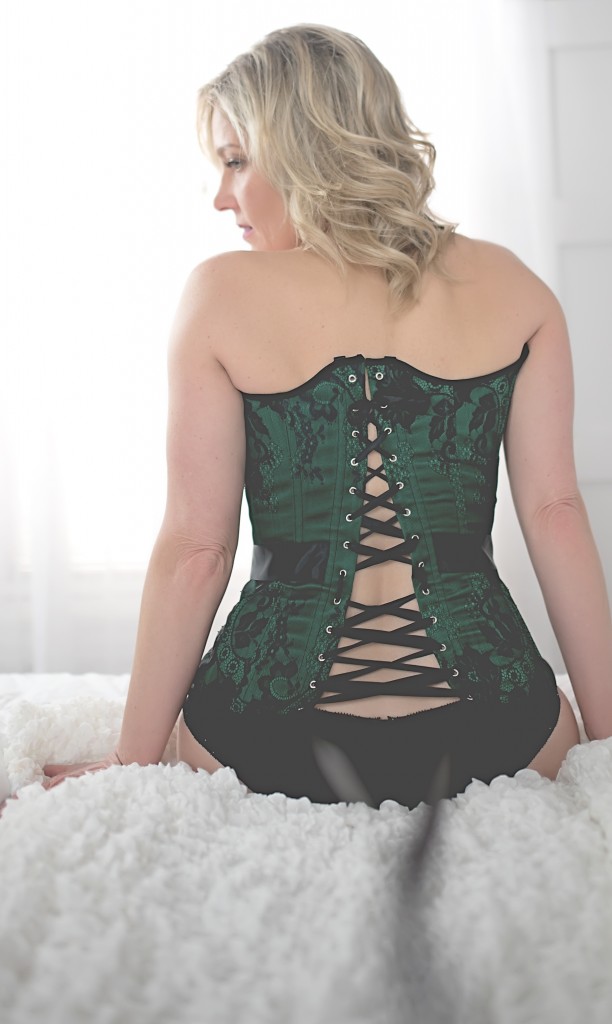 The number one question I get when ladies book a session would be what do I wear?  There are lots of resources out there but this week I am going to start with the online options for you!!!  Make sure you look thru my other Blog Posts to find what kind of lingerie would look good with your body type….and ladies, make sure you measure before ordering online.  Lingerie that is too small is never a good thing.
You won't see Victoria's Secret or Fredericks of Hollywood on this list.  Everyone knows those.  I want to draw your attention to some other sites that you may not know.  Take some time to check them out and think about the outfits you'd like to wear for your session.  ALWAYS find something you love, and think about an outfit your significant other would love …. WOW them with an outfit that may be something they love but might be out of your comfort zone.  But, don't worry – when you have the right photographer, they will make you feel comfortable in any outfit.  When in doubt just text me the link.  I am happy to help!
Here are some of my top picks.
This is an amazing site for a woman with curves.  They have amazing pieces that will look great on any body.   The corsets can get a little expensive but most of their pieces are priced about the same as Victoria's Secret.  Even if they don't carry your size, certainly check out this site for clothing ideas for your session.
If you don't know Zulily, it was primarily built as a site for moms offering discounts on different items each day.  Frequently they have a selection of lingerie or intimate items that are relatively inexpensive.  This site also has some great modest pieces – like sweaters, sheer tops, lace tops or robes – that could be used during your session.  My one piece of advice if ordering from Zulily – look daily and order early!  Sometimes it takes 3-4 weeks to receive your items  and make sure you read the reviews as well to make sure the sizes run true to measurements.
A great resource for ladies of all sizes.  Their selection is huge!  Bra and panty sets, robes, lingerie items – they have it all.  Even garters and stockings. Make it easy and have it all delivered to your door.
If you are looking for a vintage feel to your session definitely check out ModCloth.  I have some awesome vintage furniture so we could do a very stylized session.    They don't have the biggest selection of pieces  but I love the vintage look of the items they do offer.
I love what I see on this site.  So many beautiful items and there is a vintage feel to a lot of the items.  Be warned that some of the items are expensive but very unique.  Its all in what your budget and needs are.
Another site that has a wide selection of outfits and sizes.  A lot of their pieces go up to size 6X.  My one recommendation – make sure to check the size chart and compare them against your measurements.  This is a great site if you are looking for inexpensive items.  They start at 19.99
Amazon has a shocking amount of really cute lingerie pieces that are super cheap.  Add in the nice prime shipping and its a huge win in my book.    It has especially good corsets and quick shipping if you need it as well.
Thats my list for now….Have you found lingerie online??  Let me know where in the comments!!
xoxo
Amy
Lets get your session scheduled
260-341-2769
theinintimatestory@gmail.com
[contact-form-7 404 "Not Found"]