Featured Client Friday
Posted on
January 8, 2016
Its my favorite day of the week and I am so so so excited to share this featured client with you!!!!!!!  I think my client's stories are so very important.  I have a huge range of women that come to see me and each are individual and beautiful.  I love sharing their stories!!!
How old are you? 49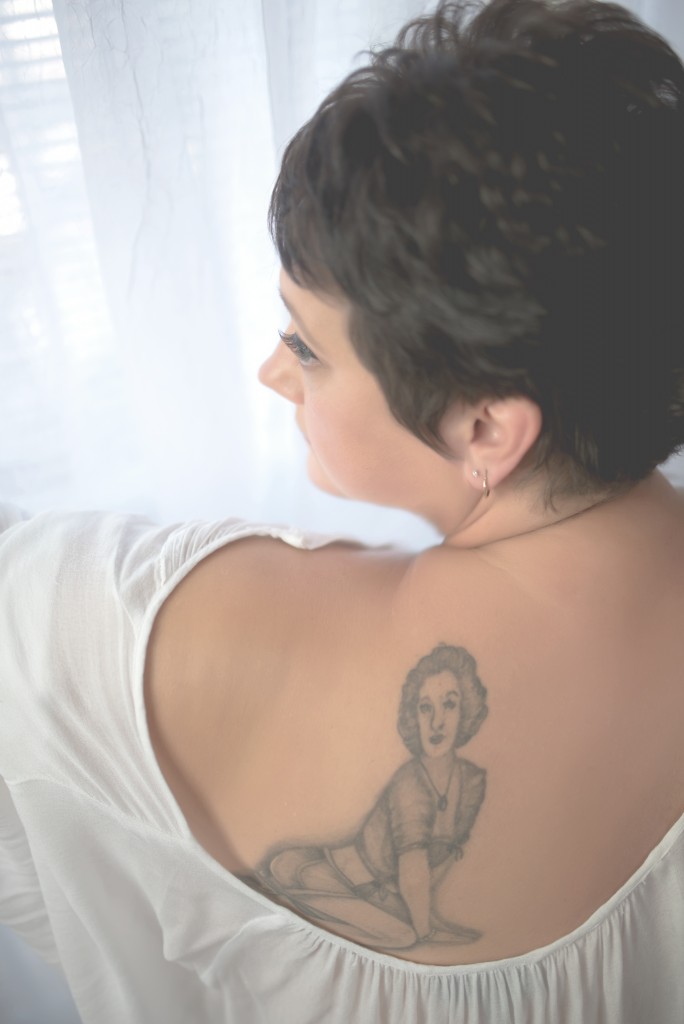 What do you do? Business Owner and 911 dispatcher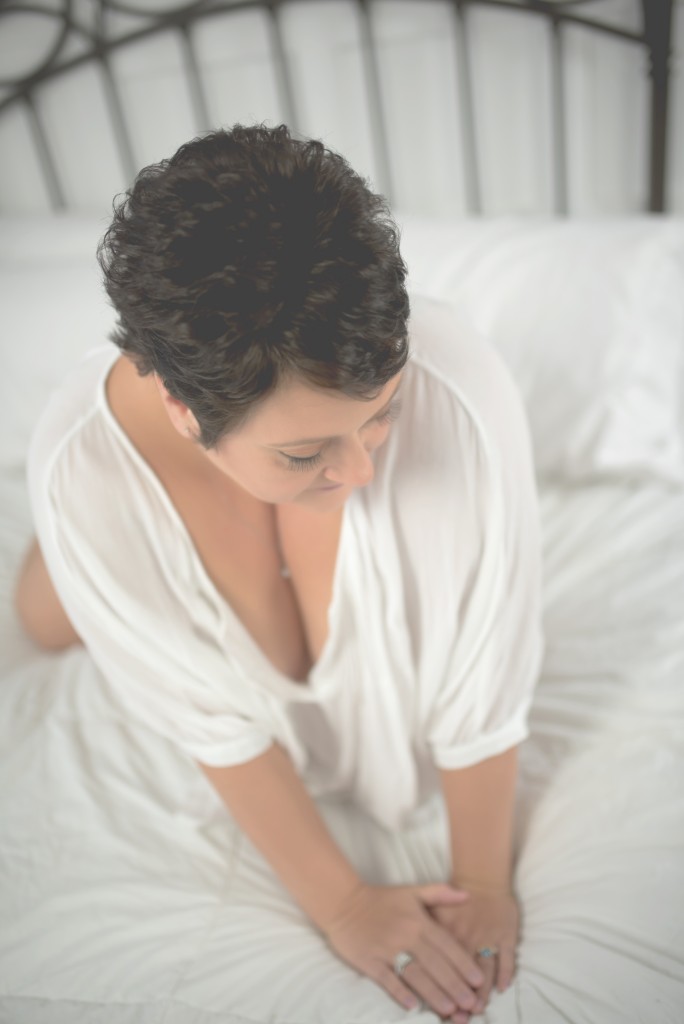 What made you decide to take a leap of faith and do a boudoir session? Wanted to do something out of the ordinary for my husband for Christmas.
Did you have any fears or obstacles about boudoir?  LOL! Lots! I'm not 25 any more and definitely not a size 2!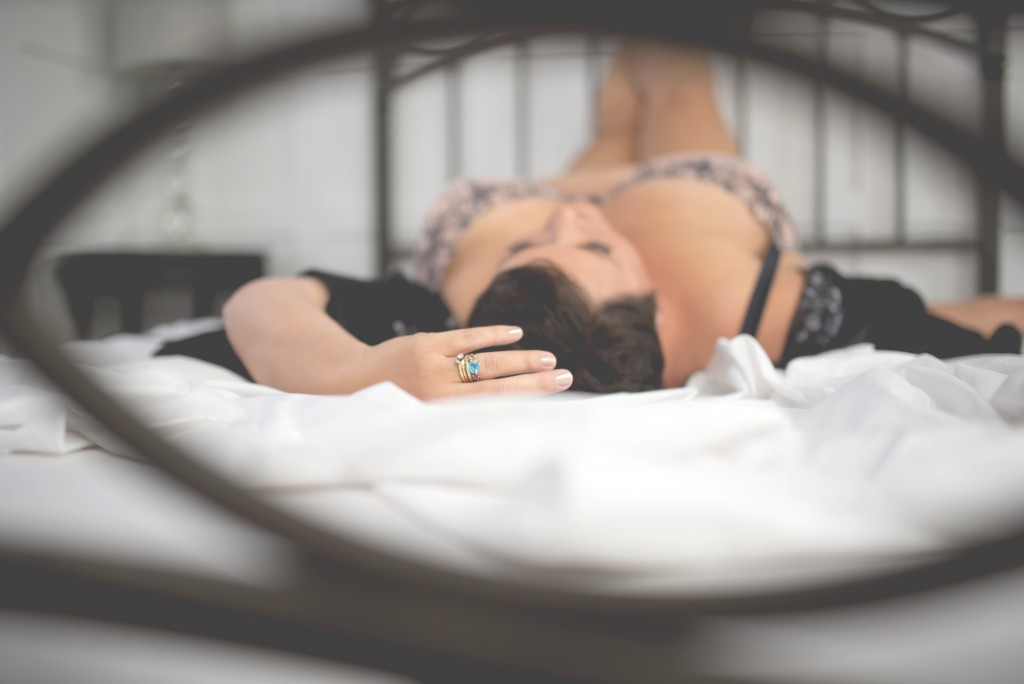 Was your session what you expected it to be? Much better!!
What was your favorite part of the entire experience? Amy made me feel very comfortable and reassured me nothing that I didn't want to show would.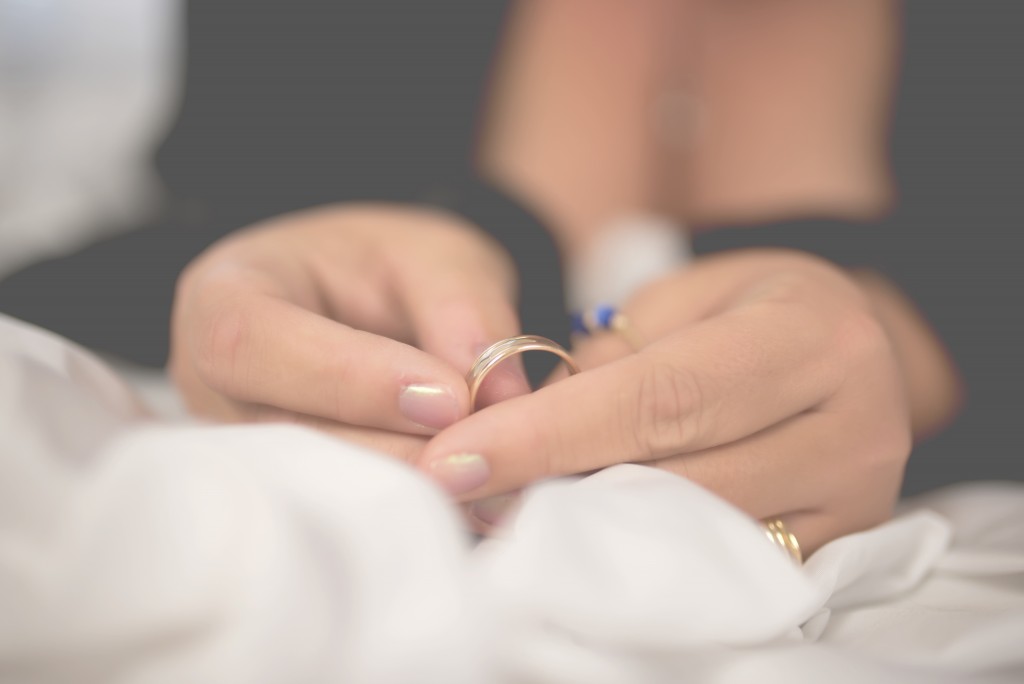 How did you feel when you saw your photographs? Surprised. I hate my picture being taken. So, this was hard for me. But, I really like most of all the proofs that I saw!
Do you have any advice for other women interested in their own boudoir experience? Do it!! Go outside that comfort zone!! It is fun!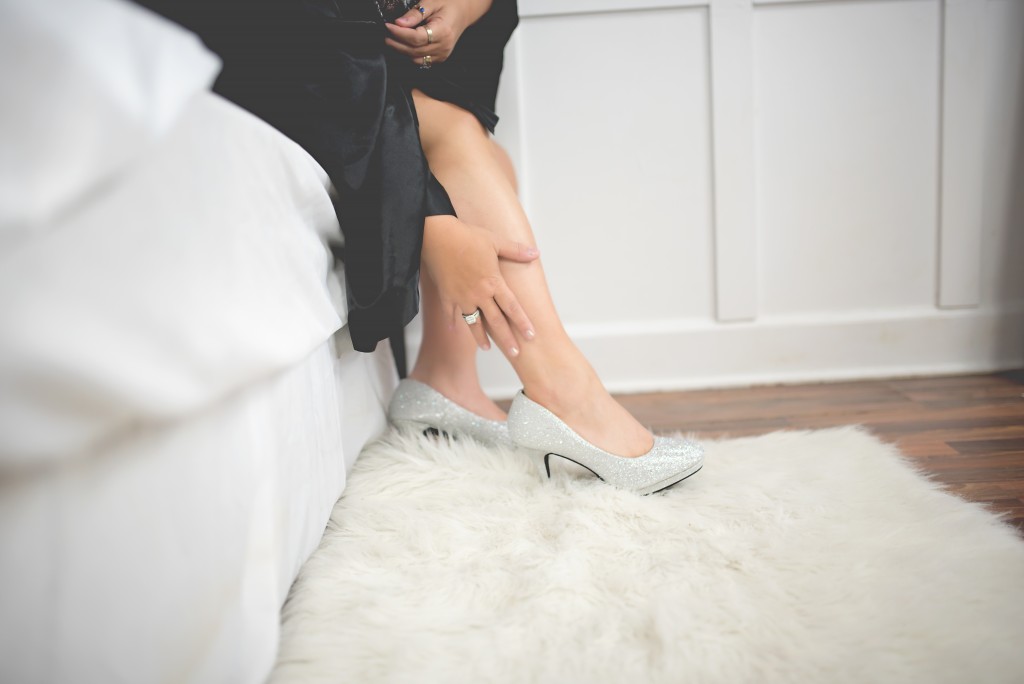 Did anything change about the way you see your own body as a result? LOL! Not really. But, I know that Amy's camera and editing do wonders!!
How did you like working with The Intimate Story?  Love it! Would definitely recommend the Intimate Story to others!
Thank you so much!!!!!!  I had so much fun working with you and I sure hope your hubby just loved his gift!!!!!
xoxoxo
Amy
Just send me a note and we can get your session booked today
260-341-2769
theintimatestory@gmail.com
[contact-form-7 404 "Not Found"]